Thu, 05/09/2013 - 7:23pm
It does have a great bridge and entertainment centre, but Jessica Dropich from Flight Centre Auckland found so much more to recommend on a Sydney holiday.
Sydney is a very busy, lively city with something going on every place you look. Shops are open late, people are everywhere and there is always something to do.
Chinatown has lots of restaurants, Capitol Theatre and a large variety of cheap shops. Darling Harbour has a lot of restaurants, hip bars and a new water fountain park for the kids. Circular Quay is very upper market with a large art gallery, beautiful restaurants and 5 star hotels.
Bridgeclimb Day Climb: What a way to see the city! This activity does take up a good chunk of your day and can be very tiring so don't have much else planned for the day. The day starts with a training session; they gear you up in a jump suit that keeps very warm, as well as a raincoat so there's no need to worry about being cold on top of the bridge.
The climb itself is a nice slow-paced walk; there are only two parts of the climb where you will be walking on mesh, which is at the start and at the end. The guide will tell you all about the area, the history of how the bridge was made and other trivia. Overall I would recommend the bridge climb as an alternative way to see Sydney.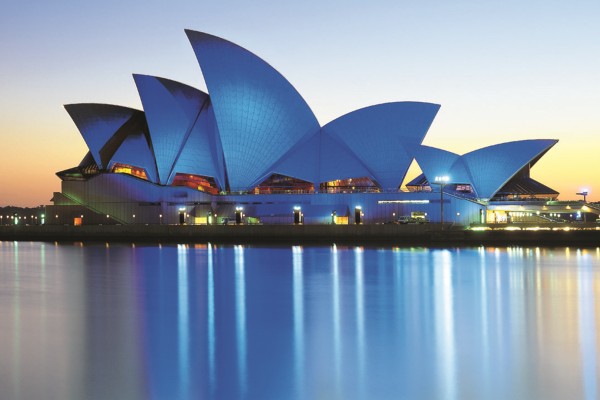 Sea Life Sydney Aquarium: Sea Life Aquarium is in Darling Harbour right next to Madam Tussauds and the Wildlife Sanctuary. Lots of amazing picture opportunities with some very weird and freaky sea life creatures. Awesome for kids and a perfect way to spend the day out in Darling Harbour.
Addams Family: The Capitol Theatre is in Chinatown, and what a pretty theatre it is. The show was hilarious, a definite must see in Sydney. The show can be a bit racy, so maybe not for families with young children but there were a lot of families there who all enjoyed the show. One of the highlights of this trip.
Madam Tussauds: A fun attraction for everyone with many wax models of celebrities, sport stars and politicians to pose with. They also have props to make your photo with your celebrity just that bit more special. There is a room where they show how the wax models are made and you can even make a candle of your hand at a charge.
We spent about 45 minutes here due to time restrictions but you could easily spend about 2 hours here looking and reading all they have on display.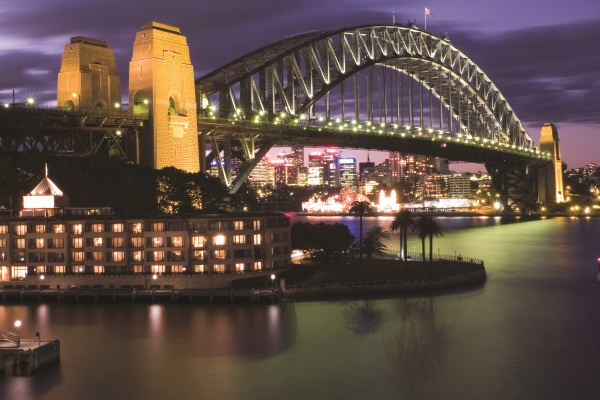 Sunset Dinner Cruise: A nice way to spend the evening seeing the sights around Circular Quay and North Sydney. The dinner was nice and the staff friendly and very involved with the guests. You are on the boat for an hour and a half with free wine and beer with your meal while you cruise around.
The boat has several viewing decks to get pictures of the beautiful sunset over the Opera House and Harbour, also passing Luna Park and all the fancy waterfront properties. Recommended for a couples getaway activity as the sunset is very romantic.
Taronga Zoo: Take the ferry from Circular Quay to Taronga Zoo; the boat only takes a few minutes and you arrive onto a lush island where you catch the bus to the zoo. The animals at the zoo are very well cared for and active in their enclosures.
They have a trail that goes around the zoo where you can meet all of the Australian animals such as the platypus and the Tasmanian devil. They also have a seal show running through the day that is fun for all to enjoy. It is a large, clean and fun zoo with amazing views of the city from the island. I would recommend you spend at least half a day here. Fun for all ages.
Need more information on a Sydney holiday? Contact a Flight Centre travel expert - 135 stores nationwide. Phone 0800 24 35 44.
Other Travel Articles You Might Like...