Mon, 02/02/2015 - 5:07pm
Tropical North Queensland is wild, unspoilt and adventurous by nature - the perfect destination for a family escape. With a warm climate and around 300 days of sunshine a year, it's also a destination that you can enjoy all year round. 
Check out our top tips for your family holiday in Tropical North Queensland.
Cairns Tropical Zoo
A must-do on your family holiday, the award-winning Cairns Tropical Zoo will give you and the kids a chance to witness and interact with Koalas, Wombats, Crocodiles, Alligators and snakes - just to name a few!
Just 20 minutes from Cairns CBD, this is a great day-trip for any itinerary and will leave the kids buzzing long after their experience.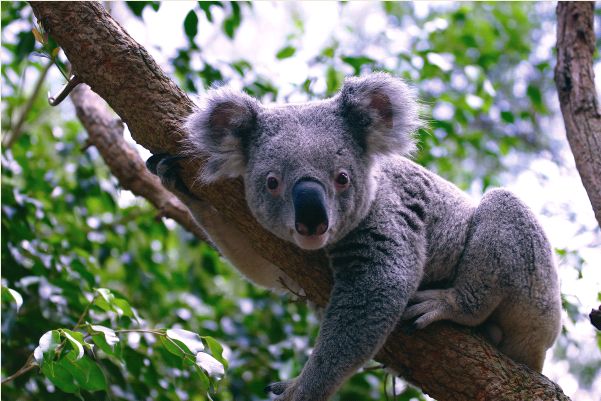 Crystal Cascades
The Crystal Cascades in Cairns are one of the best-kept secrets in Tropical North Queensland. With a secluded freshwater swimming hole surrounded by a tropical rainforest, you'll find yourself relaxing in no time. There are also picnic tables close-by so if you have some time up your sleeve, make a day of it and take along a nice lunch to enjoy.
A tip from the insiders - there's no public transport to the Crystal Cascades so you will either need to catch a taxi or hire a rental car.
Great Barrier Reef
It's worth allowing a few extra days in your itinerary so you can check out the worlds largest coral reef system. The Great Barrier Reef is one of Australia's most remarkable natural gifts made up of over 2,900 individual reefs and stretching over 2,300 kilometres - an adventure for both adults and children alike.
A visit to the reef can include snorkelling, scuba diving, aircraft or helicopter tours, glass-bottomed boat viewing and cruise ship tours! There's also over 100 islands which you can stay on to really make the most of your experience.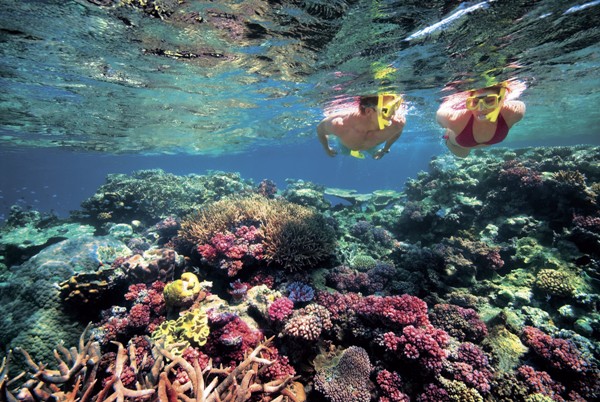 Skyrail & Kuranda Railway Experience
Journey in to Australia's World Heritage listed Tropical Rainforest on the Skyrail as you soar above the rainforest. With the Cableway that expands 7.5kms, there is plenty of time to relax and take in the sights. When arriving in the heart of the rainforest you can experience a Ranger guided boardwalk tour of this Tropical North Queensland beauty.
You can also travel on the 120 year old Kuranda Railway. Sit back and watch the magnificent scenery go by on this historic railway experience as it travels between Kuranda and Cairns.
A perfect day trip for the whole family with transfers available from your Cairns or Port Douglas accommodation.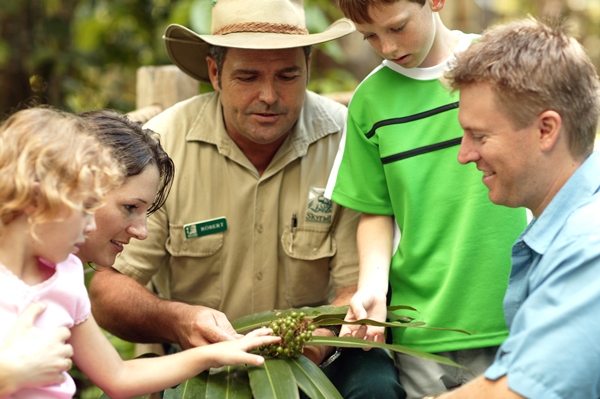 Cape York
The northern most tip of Australia, Cape York is rich with aboriginal culture and Australian history and is an area that is just waiting to be explored. This region is also renowned as the site of the world's largest prehistoric rock art which you can enjoy on a self-guided tour or join an indigenous guide.
Drive along the red outback roads, explore the wetlands, spend an afternoon fishing and cool off in a pristine waterfall!
For more information on Tropical North Queensland holidays, contact a Flight Centre travel expert – 130 stores nationwide. Phone 0800 24 35 44.
Other Travel Articles You Might Like...