Fri, 15/06/2012 - 4:49pm
Ever wondered what separates Melbourne from the rest of Australia? Jessica Oswald from our Milford store recently travelled to Melbourne and shares her views as to why this city is a must when planning a trip across the ditch.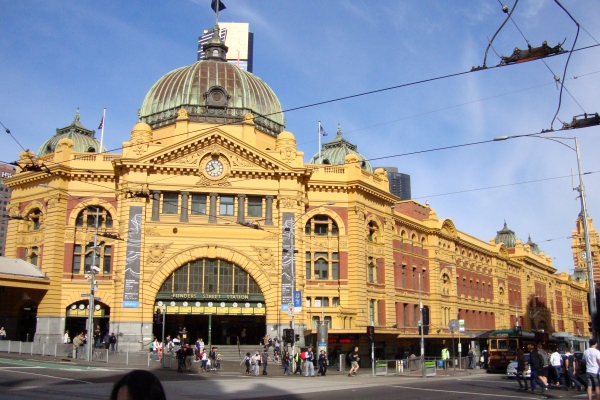 Melbourne is such a vibrant city - it may sound cliché to say so however the youth and art scene and outdoor food culture is hard to miss and combine to create a relaxed atmosphere.
An easy city to wander about - however maps are a good idea as the lanes are numerous. Take the time to sit and enjoy a coffee - the city is renowned for them, but do ask for a double shot as they are weaker than a Kiwi brew!
For such a young city it's always good to have a few bars lined up to drop into on your trip as the city is full of them!
Looking for more information on Melbourne Holidays or Flights to Australia? Contact Jessica Oswald from our Milford store or contact a Flight Centre travel expert – 135 stores nationwide. Phone 0800 24 35 44
Other Travel Articles You Might Like...