Thu, 29/11/2012 - 5:49pm
Deb Wooster from our Gisborne Flight Centre Store was lucky enough to escape to Fiji  for a two night, three day safari cruise. She shares the highlights of her Fiji holiday with us. 
I was lucky to have a friend at the time who was acquainted with the Captain of a short Fiji Cruise called Ramarama. It was a 2 night, 3 day Safari Cruise where all food and most drinks were included, and which sailed through the tropical waters of Fiji. The food was prepared fresh each day and you could go down to the Galley (the kitchen) to watch them prepare the meals. The food was fresh and there was always plenty of fruit around for everyone.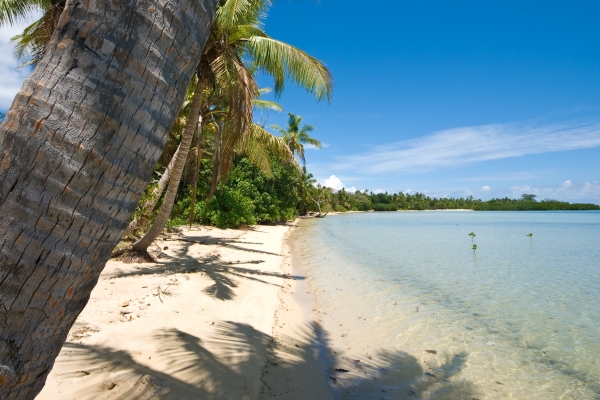 The cruise had a maximum of 40 people on it and was for all age groups. The diving was just amazing and the crew on the boat had a wealth of knowledge between them, so they knew the best diving places.
Each night we docked at a different island and we stayed in bures on each night. We were met with and got to experience the local and traditional cava ceremonies. This was so much fun as we really got to experience the Fijian culture and tradition, without it feeling like we were tourists. While the showers weren't quite like the ones at the resort, they were more than adequate. It just made arriving back at the resort a real luxury after staying in the bures for a couple of nights.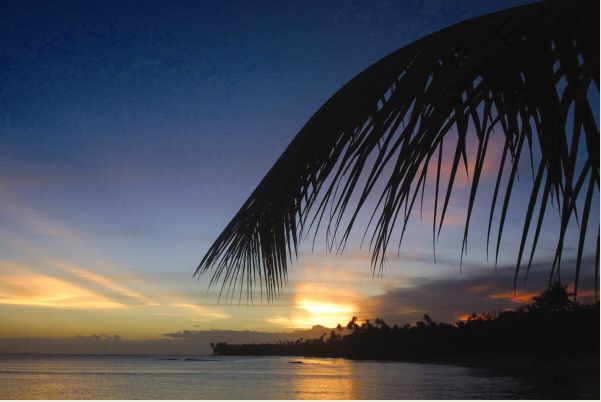 Being able to be part of this short but fabulous cruise is something I would recommend for anyone heading to Fiji. It is a great way to experience Fiji, while still having a holiday. There are a lot of two to three day cruise choices in Fiji now, which I would definitely encourage people to do as an add-on or as an alternate to their Fiji holidays. It breaks up staying in the resorts or hotels for 7 nights, and gives you something exciting and new to do and experience.  Getting out onto the water is a great way to see Fiji from another angle and to see and experience it's beauty like no other.
Need more information? Contact Deb Wooster from our Gisborne Flight Centre store or contact a Flight Centre travel expert - 135 stores nationwide. Phone 0800 24 35 44.
Other Travel Articles You Might Like...