Tue, 10/07/2018 - 5:15pm
Visiting the Panama Canal is a bucket list item for many travellers, and it's clear to see why! We believe the best way to experience the Canal is via a Panama Canal Cruise. Take a look at our top reasons to consider a trip through Central America for your next cruise holiday.
Historic Engineering
Many cruisers choose to cruise through the Panama Canal simply to marvel at the dam itself. The man-made Panama Canal opened in 1914, opening transit between the Atlantic and Pacific, creating a new world of possibilities. 80,000 workers came together to construct the largest earth dam, which remains to be one of the most impressive engineering feats for ocean logistics.
It takes a ship between 8 and 10 hours to enter the canal, then be raised with the water pressure within the locks, move through the canal divide, and be lowered through the locks into the opposing ocean. Whether you are interested in engineering or not, we guarantee you will be astounded at how ships move through the canal.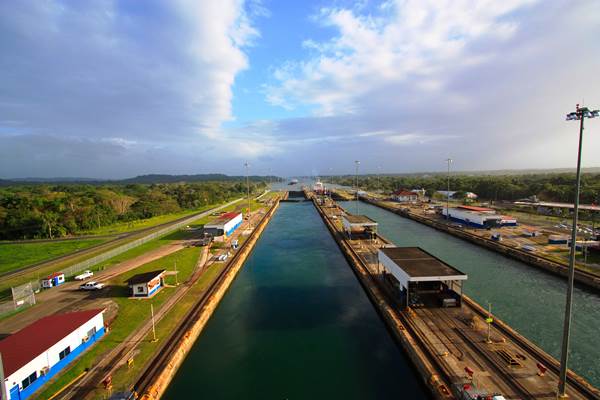 Breathtaking Nature
As the Canal was constructed to provide easy access between the Altantic and Pacific Oceans, many of the Panama Canal itineraries visit ports in the Mexican Riviera, Central America and the Caribbean. These ports provide amazing opportunities to see lush greenery, rainforests and an abundance of wildlife. Whether you are searching for sloths in Costa Rica, admiring rich and exotic flora and fauna in the Mexican Riviera, or making the most of the white sandy beaches dotted throughout the Caribbean; we're certain you'll fall in love with the ports surrounding the Panama Canal.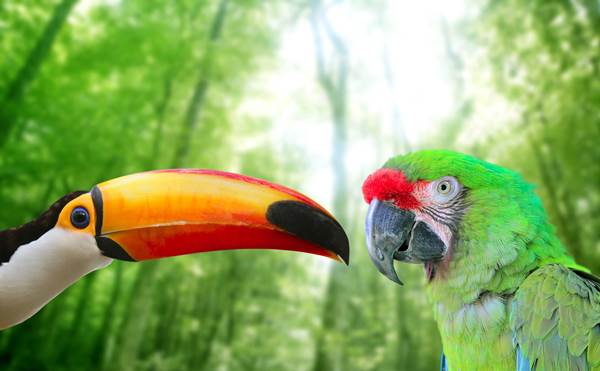 Colourful Cultures
You will learn about much more than just the Panama Hat while cruising through the Canal. Central America provides an abundance of rich, colourful cultures that for most of us are relatively different to cultures of our own. If your itinerary visits any of the ports within Colombia, learn about the coffee triangle which has shaped the lives of many Colombian families and local trade. Costa Rica and Nicaragua are full of historic Mayan ruins; find out how Mayan traditions remain a part of everyday life for many families, and while Mexican music and food can be found all over the world, nothing beats experiencing it first hand.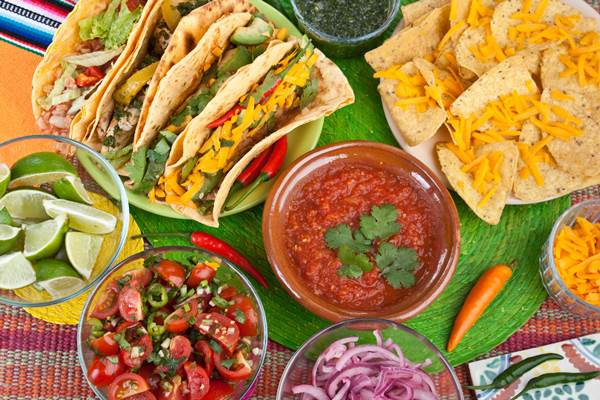 Offshore Adventures
If you're looking for adventure while offshore, you will find it with a Panama Canal Cruise. When in Colombia, join a walking tour and admire the colourful colonial towns. While in Costa Rica and Nicaragua, visit the beautiful rainforests or animal sanctuaries; try snorkelling or kayaking while visiting Cabo San Lucas, Mexico. Central America is known for its amazing beaches and fresh cuisine, so there is plenty of opportunity to simply spend your days relaxing on a beach, or enjoying a fresh local meal.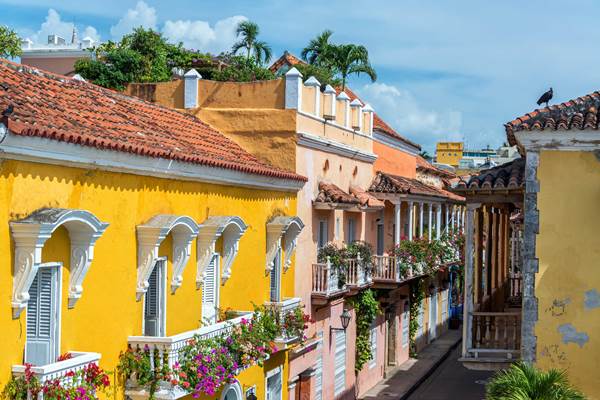 Other Travel Articles You Might Like...