Wed, 14/11/2012 - 6:18pm
The sparkling canals of Venice, the romantic boulevards of Paris, or the vibrant heritage of London... whatever Europe means to you, now's the time to grab an earlybird escape. Fly the skies with cheap flights on Qantas or sail the seas with ocean cruises.
Qantas is the second oldest airline company in the world, so who better to fly with on a holiday to historic UK and Europe. With plenty of availability, wide travel dates and a choice of great stopovers on the way, this is the ideal time to book a Europe escape.
There are over 100 European destinations Qantas flies to, so wherever is on your bucket list you're assured of flying in full-service comfort. A full menu including vegetarian options caters to every palate, while the 1500 on demand entertainment options will ensure you don't get bored en-route. There's even a self-service snack bar if you get a case of the munchies at 35,000 feet.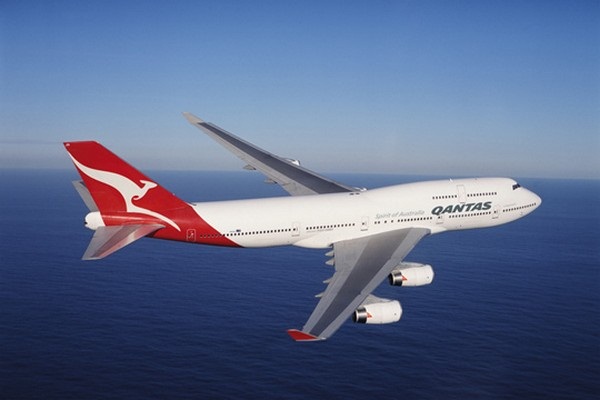 You can upgrade to Premium Economy and unwind in ergonomically designed seats with a 23cm seat recline, sure to have you sleeping like a baby and arriving feeling like a new man (or woman).
Or splash out on the highest levels of comfort and style with an upgrade to Business Class. You'll be welcomed at a dedicated check-in counter, dine off an extensive menu designed by Neil Perry, be entertained by over 1500 entertainment options on demand, catch up on work in the in-flight business lounge and meeting area (in the A380 only), and slip into your pyjamas by Australian designer Peter Morrissey before laying back in your spacious extra long fully-flat Skybed, then arrive fresh and ready to take on the world with an amenity kit containing indulgent Korner Skincare.
If you're seeking something different to do when you arrive in Europe, why not consider cruising on one of the fabulous cruise ships. Cruises offer a very relaxing way to travel as you only have to unpack once and the exciting ports come to you. Even better, the cruise ships of today are destinations in themselves, with a huge range of activities available to appeal to all kinds of passengers.
On a cruise you can see the world, completely unwind, experience new cultures, dance the night away, feast on fabulous cuisine, learn new skills, make new friends and bond with your family. The possibilities are endless. It's also great value for money - the one price includes your cabin, dining, entertainment and more, making cruising an easy holiday to budget for.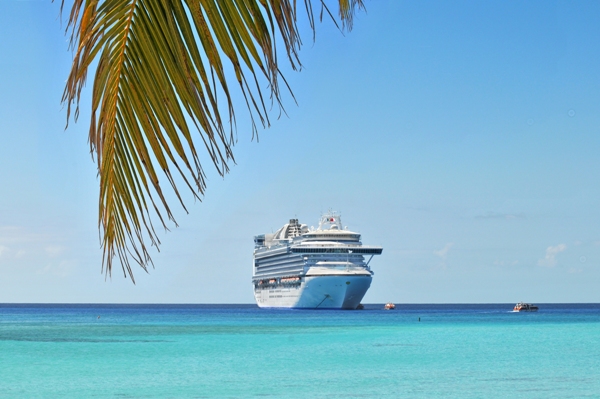 MSC Cruises offer traditional European hospitality and a colourful atmosphere to passengers sailing the Mediterranean, where passengers from all over the world enjoy plentiful activities, live music and good food. MSC Cruises offer both short and long itineraries, idea if you're on a tighter time frame while travelling.
Sophisticated surroundings and lifestyle typify Princess Cruises, with outdoor poolside mega-screen for unforgettable evening movies under the skies. Princess Cruise ships generally have more space per passenger, so you'll never feel crowed while on-board. Your stylish cabin will be your haven when you retire from gazing at the skies or seas.
To discuss and book your Qantas flight or ocean cruise, phone one of The Shopping Channel specialists on 0800 003 222.
Other Travel Articles You Might Like...