Mon, 16/07/2018 - 12:02pm
With so many different cruise providers to choose from, it can be hard to know who you can rely on when looking for a great value, affordable cruise.
To help you make your decision, the team at Cruiseabout have compiled a list of our most popular and affordable cruise lines.
Carnival Cruises
Carnival Cruises are known for big ships and big fun, at affordable prices.
Carnival is a great cruise line if you're looking to cruise close to home or looking to escape reality for a week or two with your loved one or family.
While Carnival Cruises are very popular with families, it's also a great cruise line for those looking for a romantic getaway - they offer more affordable, luxury staterooms than most cruise lines, providing more accommodation options for the budget conscious traveller.
You will be amazed at how affordable a cruise can be, especially when comparing it to many land-based/multi-destination holidays.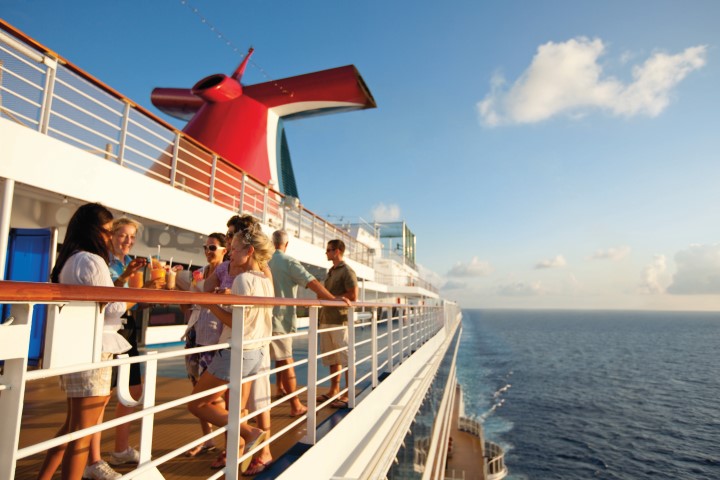 MSC Cruises 4-star
Family holidays can be expensive; thankfully MSC Cruises provides great value for families - particularly those looking to cruise the Mediterranean.
They also understand the importance of quality couple time, offering a supervised entertainment program for children and teens aged 3-17 years, free of charge. Allowing you and your loved one to spend quality time together, knowing the kids are safe and entertained.
You can also rest assured that despite cruising at an affordable price, your service will not be compromised. MSC provides 4-star luxury for all of its customers including free access to the sauna and Turkish baths, a team of butlers available around the clock and a dedicated concierge service available 24 hours per day!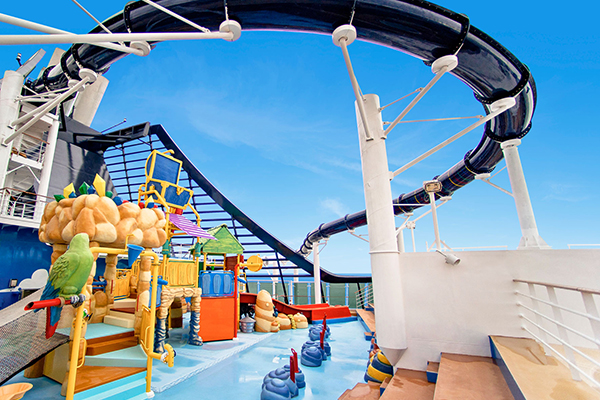 P&O Cruises
P&O Australia have an established range of itineraries to a number of breath-taking locations. These include the Pacific Islands, Australia, Papua New Guinea, New Zealand & Asia. They also include gratuities within their cruise price, a service fee that is typically made compulsory when on board the ship.
With a range of short cruises available, they are the perfect way to experience cruising for the first time, or a great way to take a luxurious break from reality at an affordable price.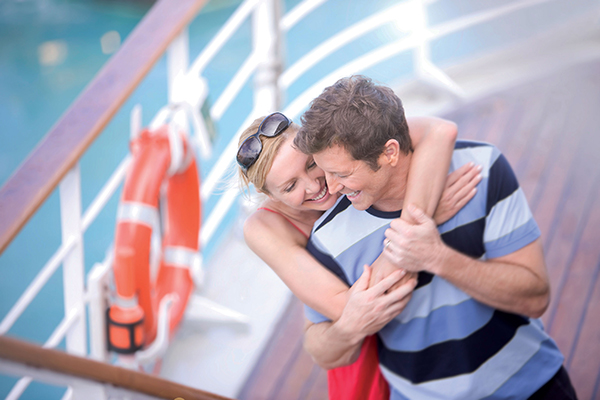 Royal Caribbean 4-star
Royal Caribbean International (RCI) takes the idea of a 4-star floating resort to a whole new level. If you're looking for a family orientated cruise liner, RCI is a great choice.
On board you will find rock climbing walls, mini-golf courses, zip-lines, ice skating rinks and much more - bound to keep passengers of all ages entertained! They also appreciate that not everyone wants to spend their holiday partaking in numerous activities, particularly shore excursions - which is why you choose to do everything, just a few, or nothing at all.
With the freedom to only pick excursions that you're interested in, you're able to keep any additional activities within your own personal budget.
It's safe to say that with the number of inclusive jaw-dropping amenities on board a RCI ship, your family will never want to leave!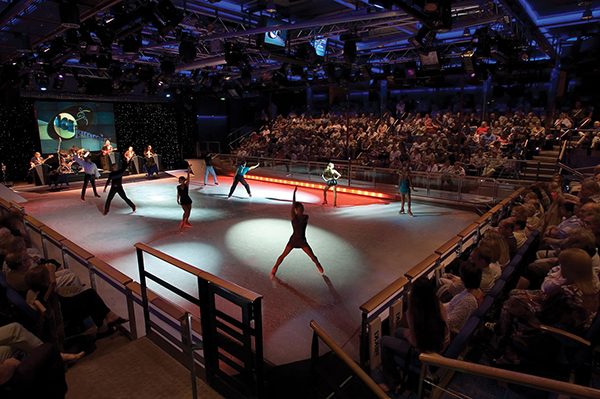 No matter your taste or where you want to cruise, be sure to speak with the experts at Flight Centre Cruise, they will be able to recommend a holiday tailored specifically to meet your needs.
For more information on affordable cruise holidays, please contact a cruise specialist or call 0800 22 11 00.
*Please note: cruises are listed in alphabetical order.
Other Travel Articles You Might Like...