Tue, 10/07/2018 - 4:33pm
When mentioning a cruise, straight away things like sun, relaxation and cocktails come to mind. But there is a huge variety of cruises available, if you're looking for a holiday with a bit of a difference. Enjoy a relaxing family holiday on a Christmas cruise, have an adventure in Alaska or explore the Middle East. Read about our cruise holidays with a difference before deciding on your next cruising destination.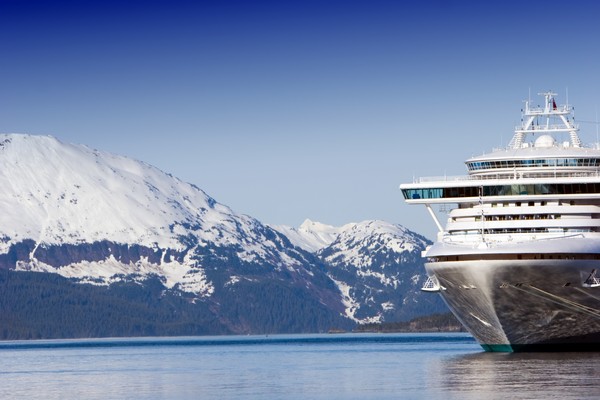 Cruise in Alaska
Be surrounded by peace and quiet, watch the whales and dolphins swim through the waves and gaze at beautiful glistening glaciers. If this is what you are after then try one of our Alaska cruises. Alaska is full of Native American culture with a Russian influence and will take you back to the olden days of gold rush saloons. Visit the capital city, Juneau for spectacular mountain scenery, glaciers and lush rain forests and continue to Glacier Bay for more glaciers, icy fjords and rare glacier bears!
Christmas on a Cruise
Christmas is coming up fast and your list of things to do and prepare will grow just as quickly. Make all of this go away by spending Christmas on a cruise! Bring the whole family for a magical Christmas at sea or take a relaxing holiday away and tell the family you will be back in the New Year! Christmas cruises will be a new and exciting experience where you will enjoy getting waited on instead of serving and cooking for everyone yourself. Relax, enjoy the ocean views and explore a new destination with minimal effort.
Don't want the stress of looking after the kids? Cruises can take care of this for you. Many cruises are tailored for families with on board activities organised to entertain. Holland America cruises offer Club HAL for toddlers aged three to seven which include ice cream sundae parties, puzzles, storytelling, and pirate treasure hunts! And for the tween age group between eight and 12, they will enjoy disco parties sport events and scavenger hunts. Bringing teenagers? Ask our cruising specialists about The Loft and The Oasis which is designed for teenagers aged 13-17 which offers teens port tournaments, movies, teen discos and trivia contests. Each cruise line has different activities and programs available so pick one that suits you.
Middle East
A Middle East cruise itinerary offers a holiday with history, luxury and adventure. This cruise is for someone who wants to venture further afield and see a different part of the world. Shop in the Old Souks in Dubai for gold and spices, embark on a desert safari and discover the ways of the Muslim culture. Explore the cities filled with glass sky scrapers and traditional decor while discovering delicious Middle Eastern foods. Afterwards, escape the cities and experience camel riding and hunting with falcons. These are just some of the activities enjoyed by the locals. Everyone will want to hear about your adventures when you return from this adventurous cruise with a difference.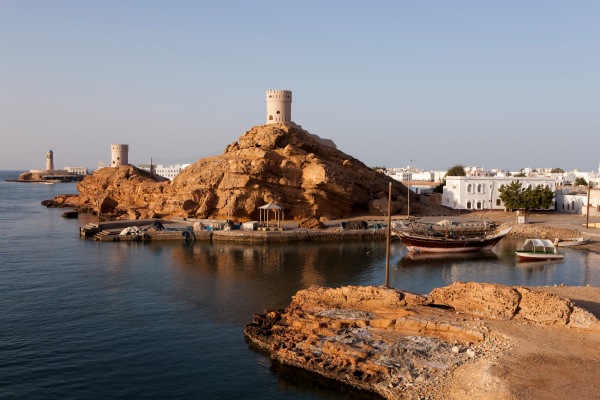 Antarctica
Antarctica is a destination with a difference that a lot of people will wish to go to but only a select few ever will. This icy and isolated destination is spectacular and somewhere you will never forget visiting. The last discovered continent, Antarctica is cool but pleasant and its isolation allows you to see the wildlife and nature exist with minimal human impact. Enjoy watching the variety of penguins and seals slide around and learn about new bird species.
There are different types of cruises to Antarctica, some are restricted to scenic cruising and often are longer cruises continuing around South America, others are smaller specialty ships which will allow you to disembark on to the islands and the continent itself.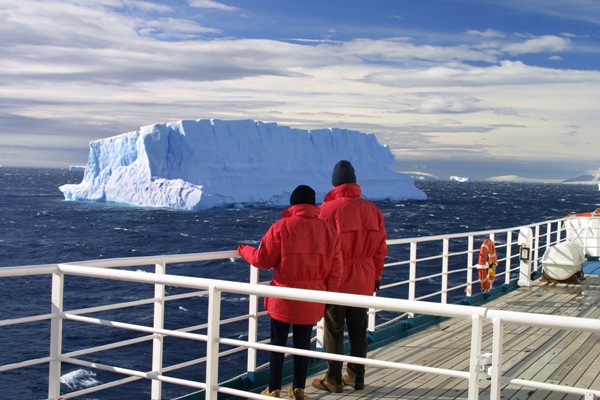 Comedy cruises
Feel like a laugh or just want a short break away? For your next holiday with a difference why not try a comedy cruise? Laugh all night at first-class comedians or take part in a comedy workshop! A comedy cruise adds an extra bit of fun and giggles to an already amazing holiday. Ask us about when our next comedy cruise departs and find one to suit you!
For more information on cruises, contact a Cruise Specialist or call us on 0800 22 11 00
Other Travel Articles You Might Like...