Fri, 07/09/2012 - 2:21pm
Wanting to know how to get the most out of your next cruise holiday? Check out these helpful tips to consider when going on a cruise getaway!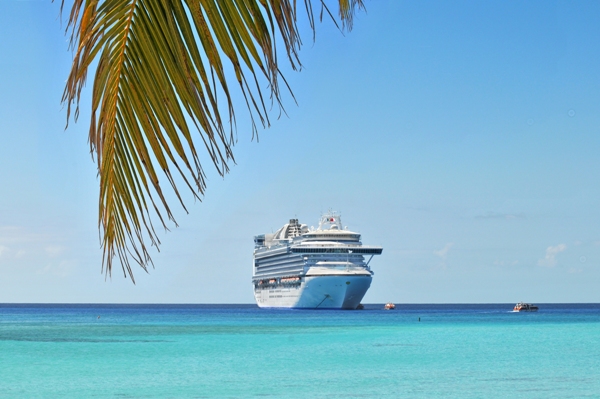 1) Keep some local currency on hand to use in small towns and villages. Many places are not set up for credit card payments.
2) Even at the height of summer, the sea nights can be cool or windy. Pack light sweaters, wind breakers or wraps so you can make the most of the tropical nights.
3) Pack an adapter and a multi board plug to allow for all of your different electronics.
4) Take part in at least one shore excurison. They are well planned an can enhance your cruise experience - you don't always see everything when your're doing your own thing.
5) Try something new...Whether its rock climbing, mini golf, yoga or even a computer class - all ships offer a variety of cruises.
Need more information on Cruise Holidays or Cheap International Flights? Contact a Flight Centre travel expert – 135 stores nationwide. Phone 0800 24 35 44  
Other Travel Articles You Might Like...