Wed, 26/04/2017 - 4:28pm
Chances are when it comes to picking your next holiday with your partner and with the rest of the family it isn't always smooth sailing. Perhaps you want an all-inclusive resort break, but they want to get their adrenaline pumping and see new places. They want gourmet cuisine, but you are happy as long as there are lots of choices available. Did you know you can have both? Cruising is the ideal way to have a resort holiday but still get an authentic slice of the destinations you visit.

If you have never booked a cruise before it can often seem daunting due to the huge variety of options on offer. Here are our tips to help you narrow down the choices and find the ideal first time trip!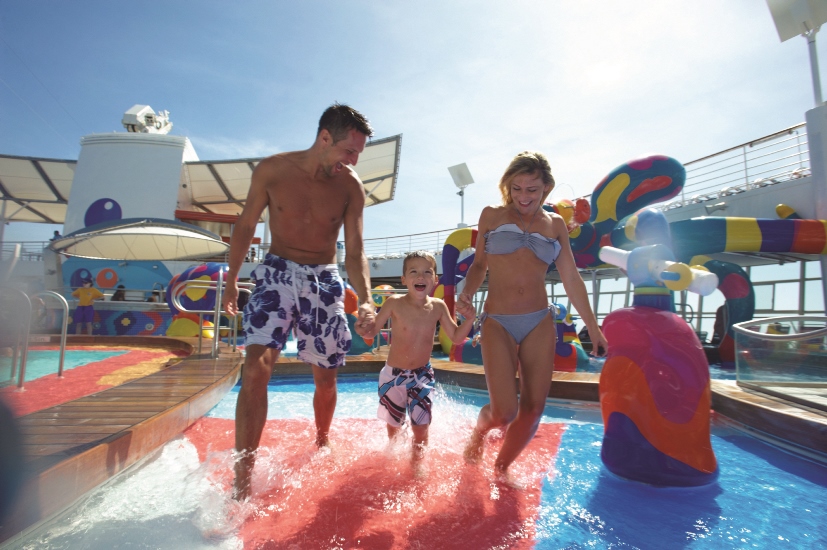 When do you want to go away?
Cruise ships typically follow the seasons. They will be in the Northern hemisphere for their summer months and then move down to the Southern hemisphere for our summer to ensure you have the best weather year round. It is important to plan and book ahead if you want to cruise in the holidays as these sailings often fill up fast, especially school holidays or Christmas/New Year's.

Is there a particular destination you have in mind?
If you want to go to a specific destination, say South America, then you will need to travel between November and February. Or perhaps you want to go to New England, in which case you would need to go in September or October when there is a better chance at seeing fall foliage. Let your travel expert know where you want to go and they will tell you the time you will be able to sail.

How far do you want to fly to join a cruise?
One thing you definitely need to consider is that you need to get to where the cruise is departing from. Don't like flying? Not a problem, look for a cruise that departs close to home. Don't have much holiday time? Look at a Trans-Tasman cruise that departs from Sydney or Brisbane. Already going to Europe to visit family? Look at incorporating a cruise in your trip.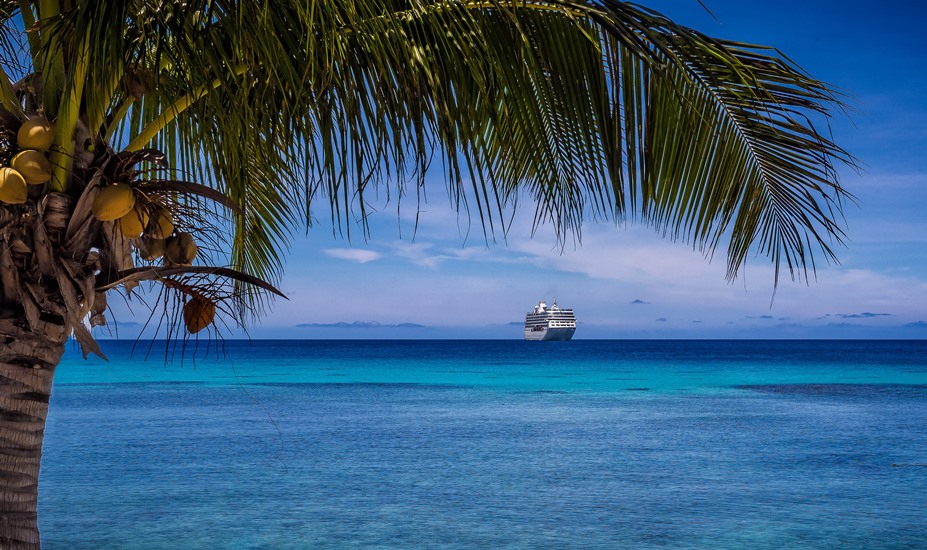 What star rating resort/hotel would you normally opt for?
Do you like 5-star luxury when you book a trip? There are cruise lines that can cater for that experience, some that are all inclusive or at least offer add-on packages to make your trip more inclusive. If a budget friendly 3 star is something that fits in with your plans, there are fun cruise lines to choose from with bountiful deals year round.

Do you know what experience you would like?
Some cruise lines are couple friendly, others are family friendly and some combine both seamlessly. There are cruise ships that have ice skating rinks, cookery schools, carousels, water slides or even bumper cars; then there are classic liners with all the bells and whistles and the old-time glamour or you can opt for a small ship that will provide a much different experience, giving you the chance to reach destinations that bigger ships would not be able to access. So make sure you tell your travel expert what onboard experience you want so they can recommend the best cruise option for you.


Other Travel Articles You Might Like...