Tue, 12/06/2012 - 3:46pm
Eating nutritiously while travelling is an ongoing challenge for the health-savvy traveller, so here are a few tips to save your waistline and bottom-line.
Anyone who travels extensively knows there can be long stretches between healthy meals and often, just getting to a grocery store may also be difficult, so munching on simple whole foods is out of the question.
The jet-setting crew at Flight Centre have eaten their share of bad in-flight food and takeaway meals when travelling for work or play, so here is a list of their healthy alternatives.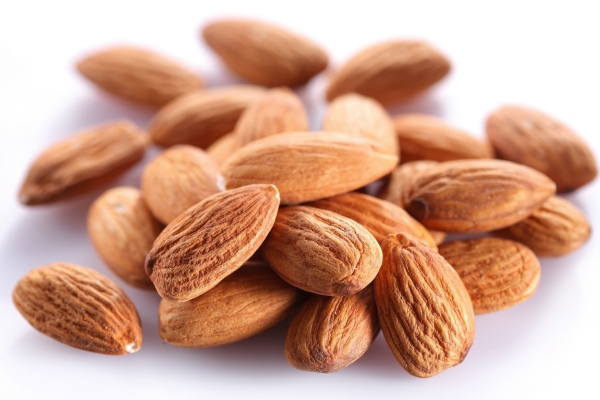 Pack snacks for the flight
Kicking off a trip on the right foot is important, mainly because of the way it makes you feel when you arrive at your destination. It usually all starts on the flight. In-flight food can be a hit or miss, so it's handy to have a few backups for when you don't like what is being served on board. Packing some substantial snacks, like apples, nuts, muesli bars and dried fruit in your carry-on bag is not only quick to do, but it's cheap.
Ditch white table clothes
No matter how many top notch restaurants there are in your area, sometimes nothing will quite satisfy your cravings as well as a home-cooked meal. Unless you're staying in a self-contained apartment, most hotel rooms don't offer a kitchen, so there's no way to fire up the stovetop. Instead, check out the kids menu in your room service. These are often staple dishes of a meat and three veg.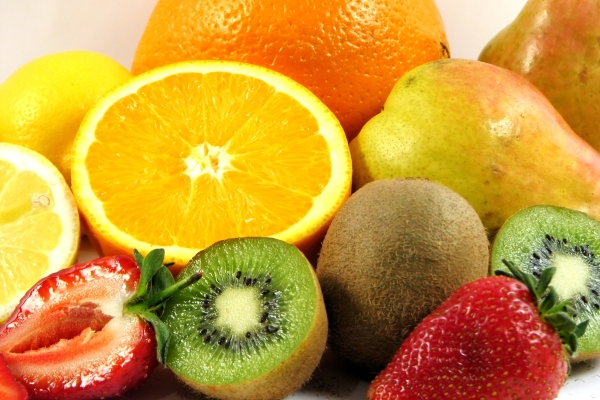 Fussy eaters
If you're watching your weight or you suffer from food intolerances, look out for dishes that are not loaded with carbs or laced in cream. Sometimes, if there is nothing that ticks all your boxes on the menu, kindly ask the chef if it's possible to make a meal that you can eat. Great examples include stir-fry vegetables with chicken or grilled fish with salad.
BYO
Bring your own food, particularly if you are travelling domestically. It is safe to pack a box of muesli, packet of crackers and tins of tuna in your suitcase, but beware that any fruits or vegetables must be discarded upon entry to another state or country.  Better still, if you can drive to your destination, you can pack a camping stove. These handy little burners are a fantastic way to fire up a quick barbecue dinner. Keen meat-eaters can go as far as bringing vacuum-packed meat with them into some Asian countries, but best to check the entry regulations prior to your departure.
Looking for more information on healthy eating when you travel,  Cheap flights or Cheap Holiday Packages? Contact a Flight Centre travel expert at one of our 135 Flight Centres stores nationwide. Phone 0800 24 35 44.
Other Travel Articles You Might Like...