Tue, 23/07/2013 - 3:36pm
Our team of travel experts answer more travellers' questions on places to see, ways to save money and a range of travel tips.
Q: I'm taking my Dad on a driving trip across the United States; what's the best route and highlights?
Gemma Grogin from Flight Centre West City has road-tripped across the US and shares her top tips on how to tackle it.
A: One of my favourite things about a United States roadtrip is that each state feels like you are in a completely different country, and they all have something historical and unique about them.
When it comes to booking your airfares, look into flying into one city and out of another, which means you can just pick up your car then arrange to return it at your departure point. The interstate highways are really well sign-posted so you will know when to exit for each new city you want to stop in - handy when you're driving in an unfamiliar place.
The major cities are a must but I definitely recommend venturing to some of the more remote areas if you have time. We started in San Francisco and drove to Los Angeles and Las Vegas before working our way through the south - Austin, Dallas, Memphis, Miami and Washington - before driving to New York.
If you have time on your United States holiday, I recommend making the extra journey to San Diego, two hours' south of LA, so you can check out Sea World and the San Diego Zoo - they're well worth the extra effort, and the drive down the coast is beautiful.
If you finish up in New York, I recommend venturing out to Albany to check out the buildings and art galleries. The options are endless and I have no doubt you will have a fantastic holiday.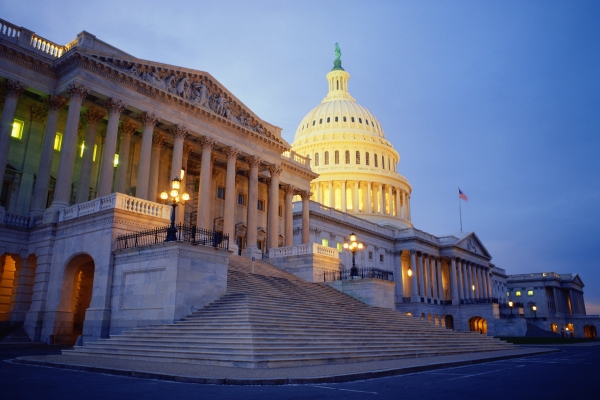 Q: Where are the best places to go in Fiji to see more of the place with our kids?
Andy Connor from Flight Centre Albany shares his tips for seeing the real Fiji.
A: Fiji is a fantastic family holiday destination. My favourite thing about holidaying there is the friendly people and the beautiful weather.
A cruise is a great way to see what Fiji has to offer, and because it's such a vast area you're sure to visit places you haven't seen before. Some cruises even include a kava ceremony and a traditional feast, as well as spa pools, swimming pools, and massage and beauty services, so you're still getting all the benefits of staying at a resort.
Dining also forms a large part of Fiji holidays, whether it's an al-fresco lunch, a casual barbecue or a table d'hote dinner, the food is all prepared on board from fresh produce and the on-board entertainment adds to the tropical dining experience for the whole family.
Captain Cook Cruises offers a great range of Fijian cruises that are designed to offer an authentic and personal experience - not to mention they're great for families and cost-effective. It's also a great way to pay for a large portion of your holiday upfront because it includes all daily meals, island stopovers, water activities, guided tours and even snorkelling equipment.
My last tip: if you find yourself in Pacific Harbour, make sure you head to the Baka Blues Cafe - it serves the best steaks.
As published on the New Zealand Herald website.
Looking for more information on Fiji holidays or United States holidays?  Contact a Flight Centre travel expert – 135 stores nationwide. Phone 0800 24 35 44.
Other Travel Articles You Might Like...