Mon, 26/08/2013 - 7:18pm
Think of a San Francisco holiday and you think of the Golden Gate Bridge, the Bay and Alcatraz – all great attractions.
But just two hours away lies North America's premier wine-making region, made up of the Napa and Sonoma Valleys.
The mild sunny climate and fertile soil makes it perfect wine-growing country and a tour is a highly recommended part of any San Francisco trip.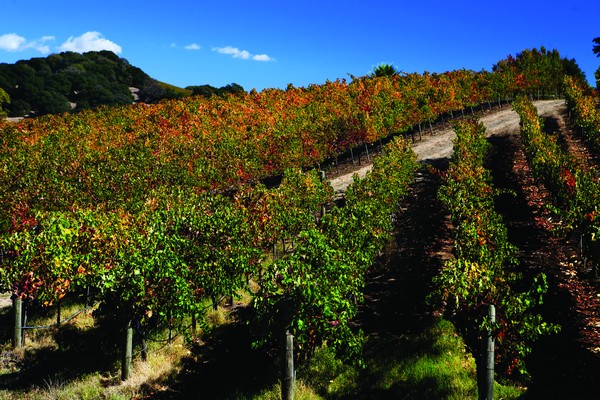 Time your holiday to San Francisco right and you could combine a visit with one of the country's main celebrations - Thanksgiving. This holiday was once based on celebrating the end of the harvest season, but today it's a public holiday for everyone to take stock of all of the things they have and show gratitude to friends and family.
The day after Thanksgiving – this year the 28th of November – is known as Black Friday and is more about eating leftover food and going shopping.
While not an official holiday, some employers give the day off and many others take it as leave to take full advantage of the extended shop opening hours and massive sales to kick off the Christmas shopping season.
Need more information on San Francisco holidays? Contact a Flight Centre travel expert - 130 stores nationwide. Phone 0800 24 35 44.
Other Travel Articles You Might Like...