Mon, 25/06/2012 - 11:59am
Ever wondered why travelling to the US of A is a must? Casey Mitchell from our Manurewa store has recently travelled to the United States and shares her highlights and must do's when visiting the USA!
My travels haven't extended far across the world but out of all the places I have visited my favourite place by far would have to be America!  I have visited the States twice now both on family holidays visiting Los Angeles, San Francisco, Arizona and Las Vegas.
Some must see's and must do's after my experiences would have to be:
The Grand Canyon:
It is just breathtaking- I recommend doing a guided tour where you get to fully understand and get a feel of one of the seven natural wonders of the world.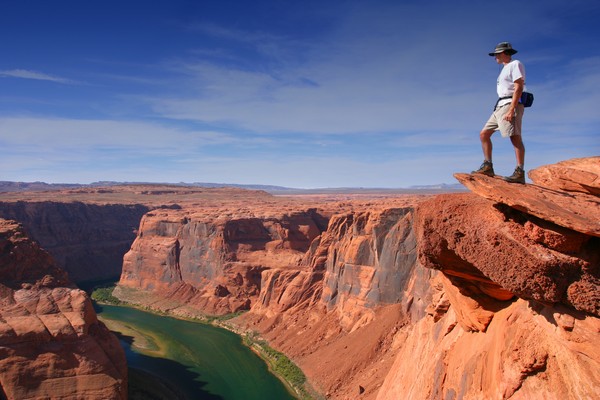 Hoover Dam:
Another of my favourite attractions was the Hoover dam.
Disneyland:
Disneyland is a fun filled experience for any age, perfect for the whole family.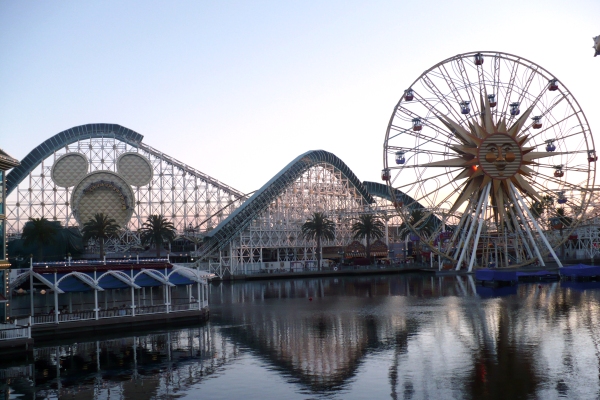 Las Vegas:
Las Vegas offers something for everyone, including small children and families.There is a great night life and I had fun going around all the hotels as they all have their own themes. Don't miss the fantastic shows and musicals on offer!
I have many great memories from these holidays and there is definitely something for everyone in the United States!
Need more information on United States Holidays or cheap Flights to America? Contact Casey Mitchell from our Manurewa store or contact a Flight Centre travel expert – 135 stores nationwide. Phone 0800 24 35 44 
Other Travel Articles You Might Like...