Tue, 31/12/2013 - 1:40pm
The Aloha State offers plenty to entice travellers looking for more than just great beaches, so here's some inspiration for your next Hawaii holiday.
Historic Hawaii
One of America's great defining moments occurred in 1941 with the surprise attack on Pearl Harbour by Japanese forces. Today, visitors to Hawaii can take a tour of the seaport and relive the historic events while viewing the USS Arizona through videos, interactive displays and memorabilia salvaged from the attack.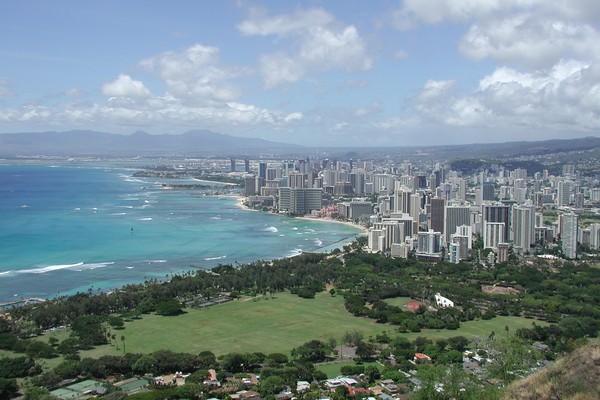 Hit it in Honolulu
For the accomplished golfer, one of the best spots in the world to walk the fairways is the islands of Hawaii. There are around 90 golf courses across six islands, and golfing remains one of the biggest drawcards for US and Japanese tourists.
Even if you're a novice, it may be the most spectacular golf setting in the world - the combination of incredible views in seaside locations, favourable climate and immaculately maintained greens keeps golf junkies coming back for more.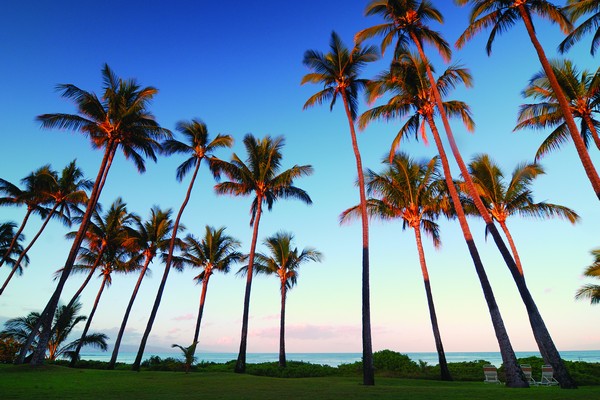 Lost in Hawaii
Away from the crowds of holidaymakers along Waikiki Beach there are still many places to discover the natural beauty of the Hawaiian Islands. The valleys above Honolulu have lush forest reserves and often-empty hiking trails.
Within an hour's drive of the capital, you can find tranquil coves for swimming and snorkelling, quiet gardens and small towns – such as Kahaluu, Waikane, and Hauula – that feel like they have been left behind in time. Each of these charming spots has a general store, quiet beach area and a relaxed atmosphere.
Looking for more information on your Hawaii holiday?  Contact a Flight Centre travel expert – 130 stores nationwide. Phone 0800 24 35 44.
Other Travel Articles You Might Like...