Mon, 17/06/2013 - 7:21pm
Anticipating sun, sand and surf, Jo Amner from Flight Centre Feilding went island-hopping on her Hawaii holiday.
Hawaii is suitable for everyone as you can choose to sit and relax by the pool or beach, or travel around the islands. To get around easily there's a circle island tour or if you're feeling more energetic you can hike the gorgeous nature walks.
My first impressions of Oahu were that the island was big and exciting, with lots of energy that encourage you to get involved and find out where the action is.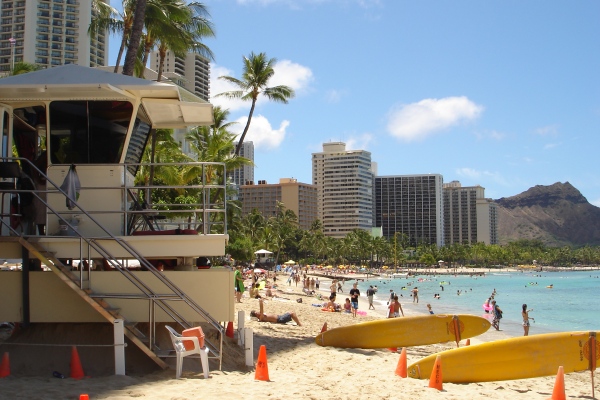 There is always something happening in Hawaii from dawn till after dark from sport activities on the beach to delicious restaurants, cafes and bars, plus plentiful shopping right on your doorstep. Pearl Harbour is a must-see historical sight.
The differences between Waikiki and Maui were that Maui was more laid-back and had more of a traditional island feel for me. We had sea turtles in the surf and a seal pop up to sunbath on the beach outside our hotel.
The shopping is amazing! A must is the outlet mall, which has all the designer brand shops but without the price tag. We had three hours to shop and I still didn't get around all the stores. The price difference was about two – three times cheaper than what we are charged in New Zealand for the same designer brands.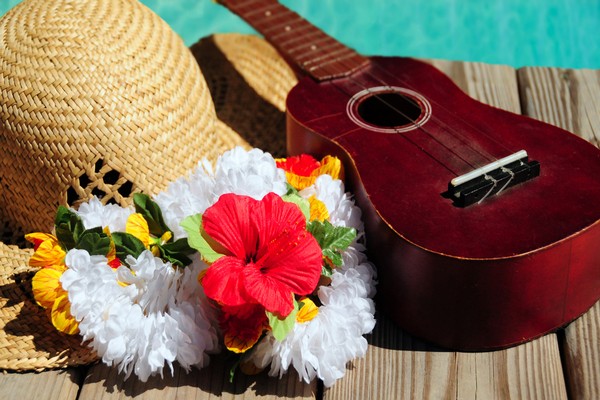 Tipping was something I wasn't very familiar with but soon got the hang of. As a rough guide you can expect to tip around 15-20% for food and beverages and 5-10% for guides etc.
The hotels we stayed at were the Moana Surfrider (Westin) on Waikiki and the Sheraton on Maui, both of which I'd recommend as featured gorgeous views and helpful, friendly staff.
Looking for more information on holidays in Hawaii?  Contact a Flight Centre travel expert – 135 stores nationwide. Phone 0800 24 35 44.
Other Travel Articles You Might Like...