Thu, 03/04/2014 - 2:00pm
A roadtrip across the United States is one of those experiences everyone should do in their life, so here are our tips for what to do on a USA holiday going from New York City to Miami.
Embark on the road trip of a lifetime in the USA. Soak up the big city vibe in New York City and explore the monuments and museums of Washington DC.
Hike through ancient woodland in Shenandoah National Park and in the Appalachian Mountains.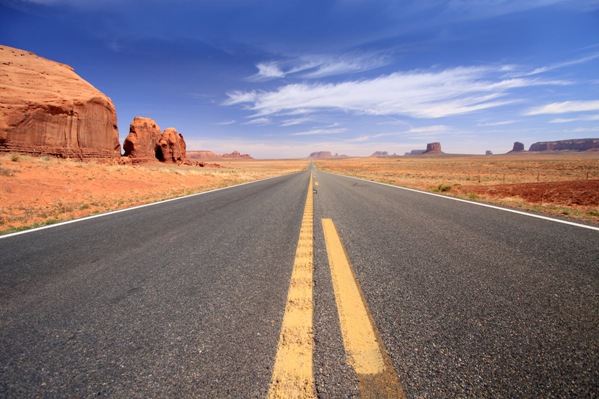 Listen to country tunes in Nashville and sing the blues in Memphis before sampling Creole cuisine in New Orleans and relaxing on the beaches of Panama City.
Release your inner child in the theme parks of Orlando, get into outer space in Cape Canaveral and discover beachside bliss in Miami.
Other Travel Articles You Might Like...