Mon, 21/10/2019 - 5:12pm
Hawai'i Food & Wine Festival - 1-31 October, Hawai'i
Aloha! Set in the lush island paradise of Hawai'i, the festival is held over three weekends. This foodie fest puts more than 150 chefs and producers on the culinary map to showcase the state's multicultural cuisines and a dose of island culture on Oahu, Maui and Hawai'i. Their mission is to reignite a love of the land, looking back to a time when Hawai'i was 100% sustainable. Come share in the diverse cuisine of this world-class destination and "Taste our Love for the Land".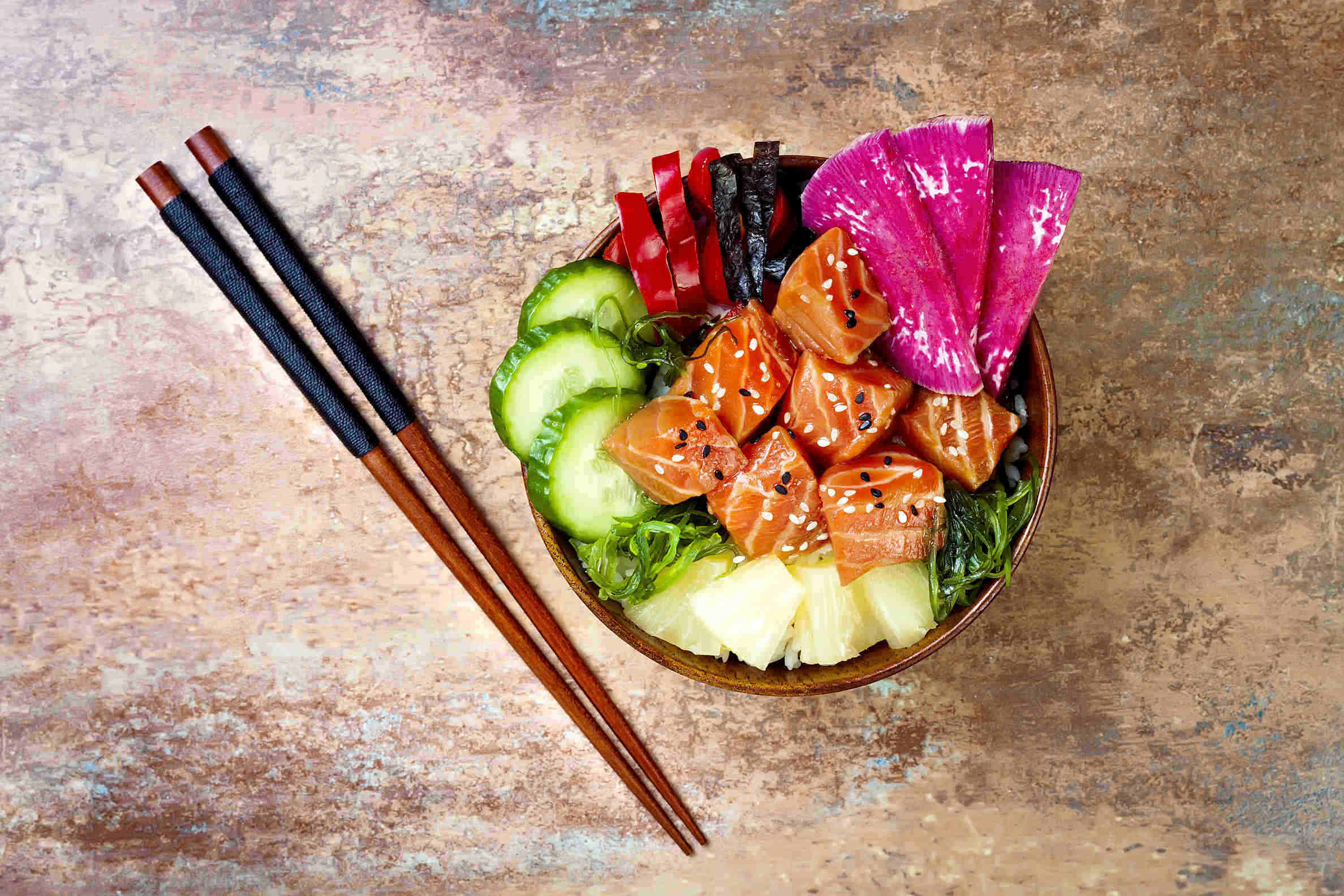 NYC Ball Drop - 31 December, New York City
While many cities celebrate NYE, few are more famous than the NYC Ball Drop in Times Square where around a million people cram into the city to count in the new year.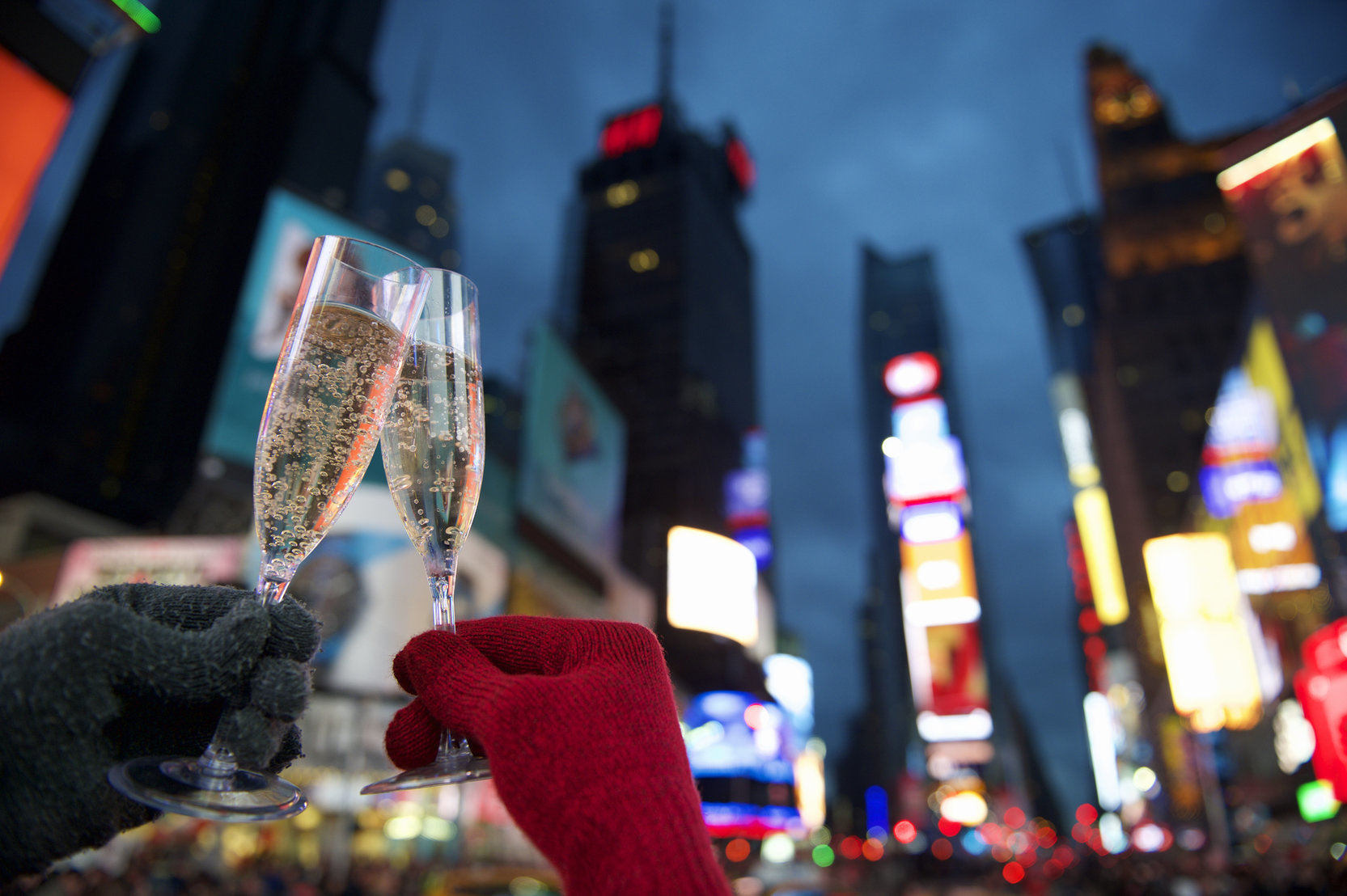 Halloween - October
Trick or treat – every state does Halloween differently. Las Vegas becomes an adults-only venue, Disneyland Resort is ideal for families and the towns of Sleepy Hollow and Salem offer a more traditional All Hallow's Eve.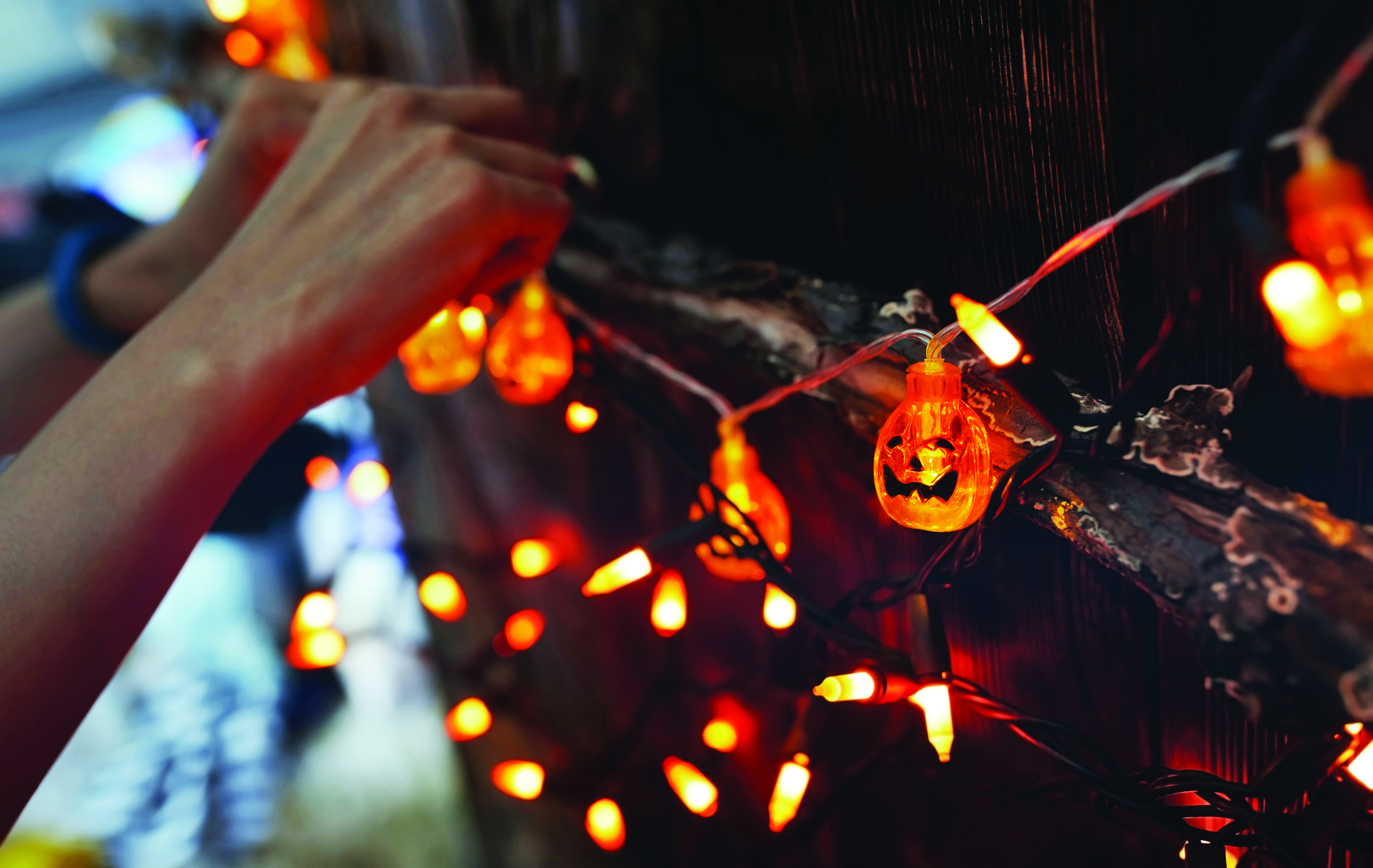 Thanksgiving - November
Considered the start of the US holiday season, despite problematic origins, Thanksgiving is a time for loved ones to come together. It's also the busiest weekend for domestic air travel in the US.
Albuquerque International Balloon Festival - 5-13 October, Albuquerque
Hundreds of beautiful hot air balloons take flight into the New Mexico sky at the annual Albuquerque International Balloon Fiesta. The week-long festival is a wonderful event to experience with friends & family.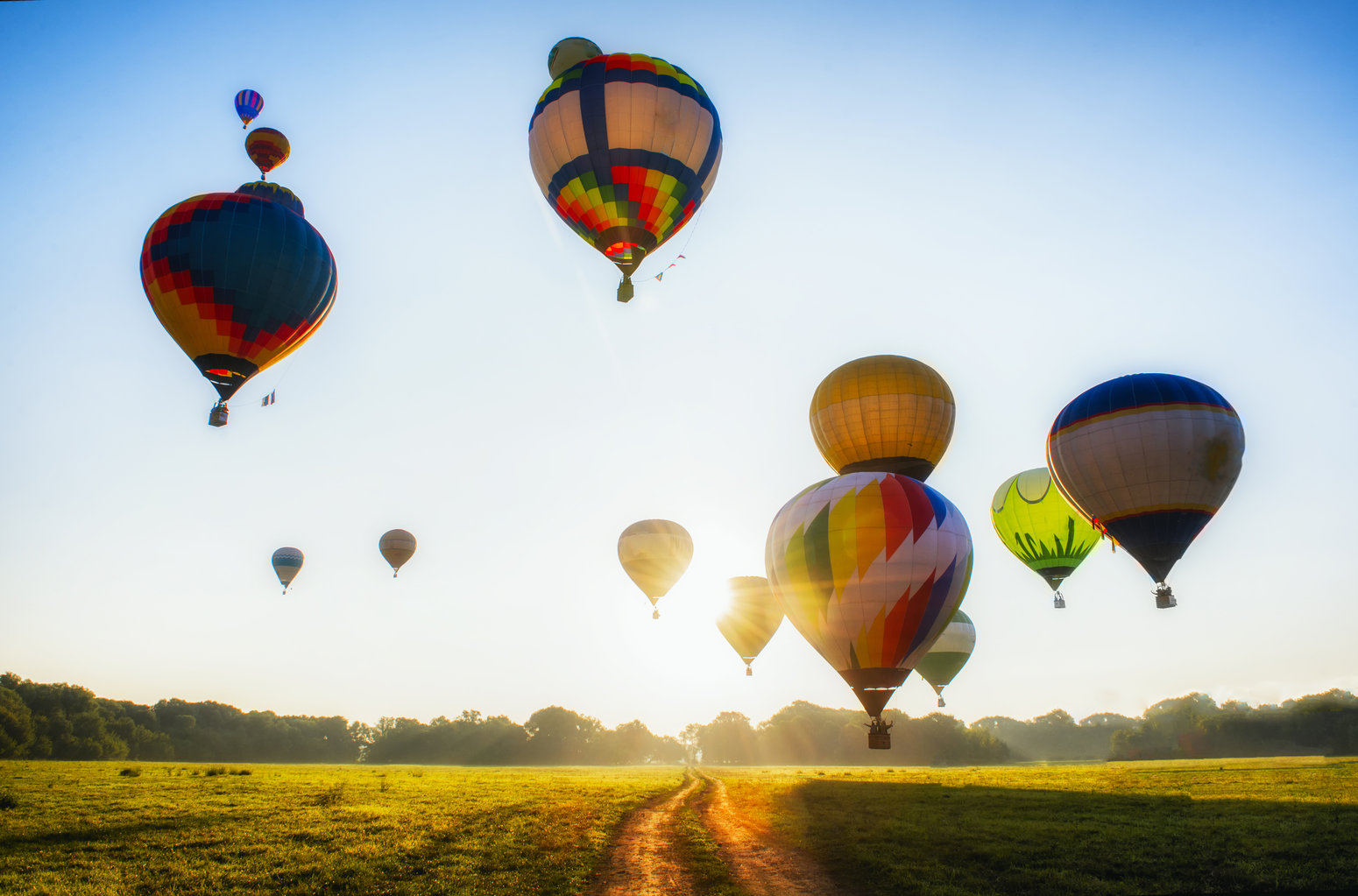 Other Travel Articles You Might Like...