Tue, 17/07/2012 - 5:59pm
By Marie Sutton 
After a year of saving and working with our travel agent to plan, reality has set back in after returning from the most amazing honeymoon.
It started in Key West then driving the Florida Keys, Miami and Orland in Florida, America, then over to the Yucatán Peninsula in Mexico including Playa del Carmen, the Chitchen Itza and Cancun, plus a quick jump to Havana in Cuba.
It was truly a trip to remember – the best way to describe it is to take you on a retrospective journey with me through a series of blogs. Hopefully they'll be informative and provide inspiration for your next adventure. I'll make sure to include a few tips and tricks along the way too.
But first up, here are a few thoughts about on where to begin when planning a honeymoon of a lifetime!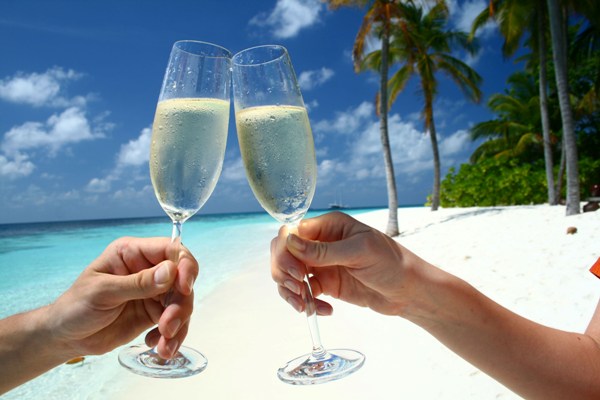 Where to go?
Firstly, it's a good idea to chat to your fiancée about where they've been, it's always nice to venture to places you've both never been before so you can discover together as husband and wife.
A good step would be blue sky thinking – where have you always dreamed of going. This is a great starting point and while the destinations you start with might not be in budget, it's a great way to set the scene and find out what type of holiday you each like. A tropical break? Or perhaps something more intrepid and off-the-beaten-track? Are you both keen to rough it a little or would you prefer luxury? Are you thinking close to home or further afield? If you're anything like me, there'll be so many places you want to visit and hopefully this is a good start in narrowing down the options!
If you can't even decide at this point and are in need of inspiration, heading to your local Flight Centre is a great option. You don't have to know where you're heading – Flight Centre consultants have been far and wide and love sharing their thoughts and experiences, so chatting with them opens up a world of possibilities.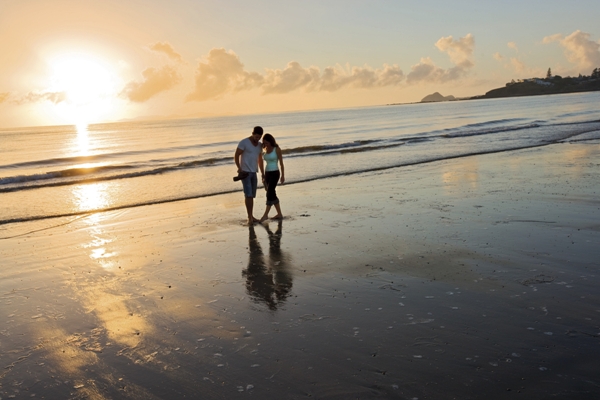 Where to start?
So you know where you're keen to jet off to, but where do you start? Using a travel agent is a must, for such an important trip as a honeymoon. Having someone helping you plan and then booking for you takes the stress and worry out of the equation completely. Flight Centre consultants are able to provide advice on airlines, transfers, accommodation, cruising, tours and insurance – your dedicated consultant is able to take care of everything to ensure your honeymoon is everything you dreamed of, and to suit any budget.
Wedding Travel Account
If you're starting to plan a honeymoon and you have everything you need for your home, then contributing to a Flight Centre wedding travel account is the perfect gift. Means you get a helping hand heading to your dream destination and it's incredibly easy for guests to contribute.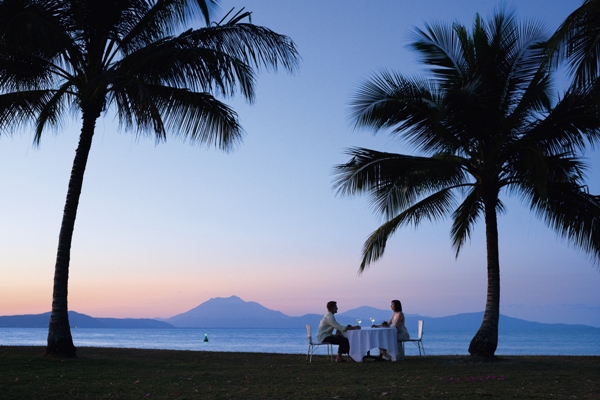 What to pack
My biggest piece of advice when it comes to packing is to lay everything out that you want to take, and then halve it! It's so easy to over pack, instead embrace space in your suitcase and look at it as holding space for your shopping and souvenirs.
Remember to pack all your liquids in your checked in luggage and above all – check you have your passport before you leave your house!
Hopefully that's some food for thought to get you started. Next step in our journey will be in Key West in Florida, America – look forward to seeing you all there in my next blog out soon.
Happy travelling!
Looking for more information on USA or Cheap Flights to USA? Contact a Flight Centre travel expert– 135 stores nationwide. Phone 0800 24 35 44
Other Travel Articles You Might Like...