Wed, 18/07/2012 - 4:14pm
By Marie Sutton
What's the Key to Florida?  Key West!
Well I made it through the dream wedding in Rarotonga, and now the fun begins with the ultimate honeymoon. We've got a few countries to cover including USA, Mexico and Cuba but for now let's talk Florida in the USA. Jump on board and picture yourself in the seaside town of Key West.
The Island of Key West is the southernmost city in the United States and informally known as the Conch Republic (as the welcoming sign at the airport refers to!). The term Conch means sea snail or its shell. It's a laid back beach town and definitely worth a visit if you're heading to the Florida area.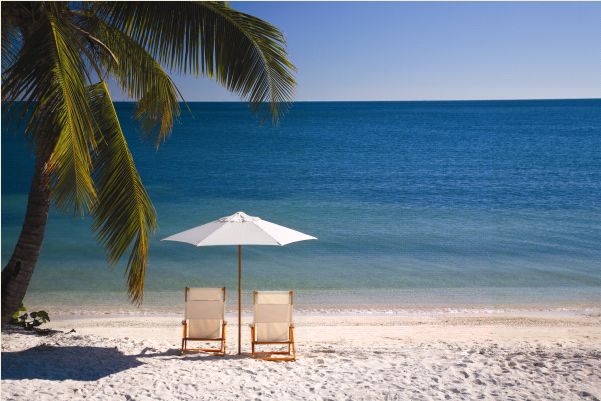 As it's the furthest island, it can be a little further to get to, but there are many flights from Miami and only 50 minutes flying is well worth the journey. Of course you can do what we did – fly into Key West and drive the Florida Keys back to Miami – a must do!
There are many places to stay in Key West, but as it's so small, now's the time to leave the large hotels behind and find yourself a gorgeous Bed & Breakfast or boutique hotel. It's very easy to walk to everything in Key West, but having accommodation near Duval Street is a bonus, this is the main street and where lots of shops, bars and restaurants are.
Even though it's easy to walk Key West, jumping on board the tourist tram is worthwhile – not only do you not have to have walk in the heat, but the commentary and history you learn about the town is very interesting and is a great way to get orientated if you do it when you first arrive. Try Old Town Trolley Tours, they are hop on and hop off so you can sit on the whole loop or jump off at certain points and explore more.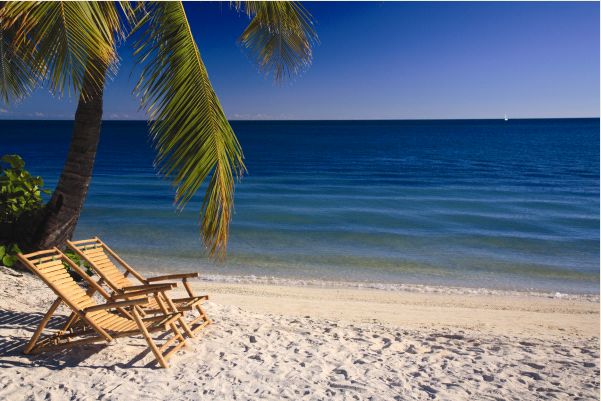 As we only had one night in Key West, we were determined to make the most of it, so after a shower and the Old Town Trolley Tour, it was off to Barefoot Billy's for a jet ski tour – what better way to see the island than going around it?! The two hour tour gave you the chance to blat around on your own jet ski, or to share, as well as some history and information about Key West. And it's the perfect way to cool off.
At night the must-do is the sunset celebration, which happens every night at Mallory Square Dock. Buskers, arts and craft sellers, food carts, psychics and even the famous Cat Man are here every night performing as the sun sets into the Gulf of Mexico. It's a great way to spend the evening and doesn't have to cost much – the street performers put on a great show for a few dollars each!
After sunset and you've taken some great photos, just wander back down Duvall St and stop for dinner, a drink or some famous Key Lime Pie – there's always lots happening down this street.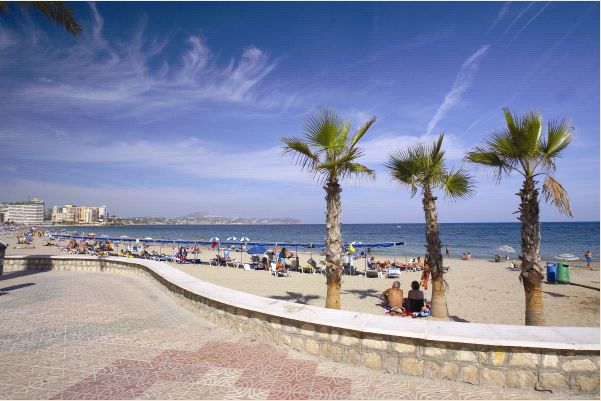 Driving the Florida Keys to Miami was an unexpected highlight – a great way to get to get to Miami and take in all the beauty of the Florida Keys at the same time. It's really a day trip at approximately 200 kilometers, with plenty to see along the way. Stop at Bahia Honda National Park, simply stunning, then stop for a photo at the famous seven mile bridge before driving through all the keys remembering to sing the Beach Boys song "Kokomo" as you pass through 'Key Largo (Montego, baby why don't we go, down to Kokomo!)
Next stop – South Beach, Miami, said to be 'the hottest place on earth – beautiful weather and beautiful people'!
See you there in the next blog post!
Looking for more information on USA or Cheap Flights to USA? Contact a Flight Centre travel expert– 135 stores nationwide. Phone 0800 24 35 44
Other Travel Articles You Might Like...