Fri, 01/06/2012 - 5:00pm
Alone time with the one you love?
Escape the hustle & bustle of daily life and take time out together. Relax and enjoy romantic  Queensland.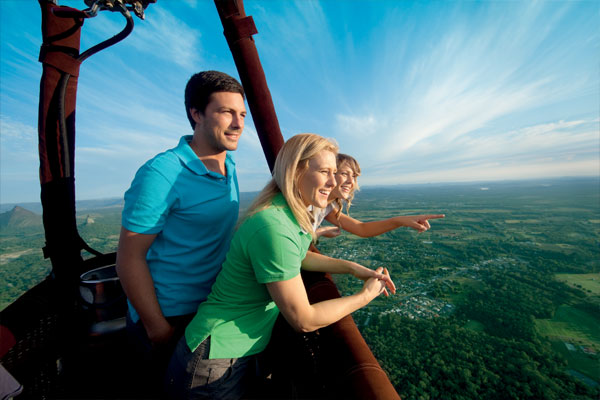 Whether it's sinking your feet into the secluded sand of a coral cay in the Great Barrier Reef or having a romantic dinner in the depths of a tropical rainforest, Queensland is perfect for the wedding, honeymoon or romantic holiday of a lifetime.
Imagine, floating high above rolling hills in a hot air balloon or sailing calm, warm waters to remote locations and magical natural experiences like whale watching.
Luxury retreats, sumptuous meals and unforgettable experiences await.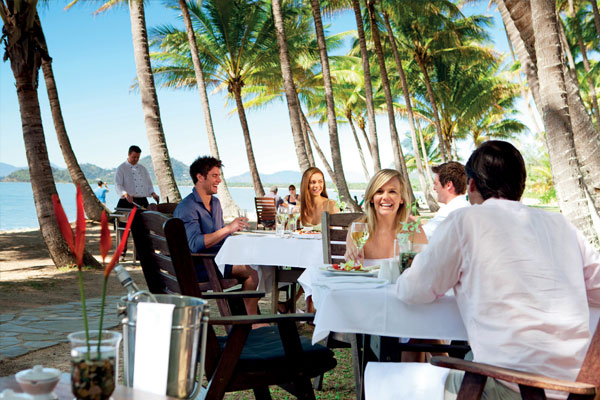 Must do's in Queensland:
Gold Coast:
Ballooning & O'Reily's Vineyard
Tallship & Island Calm Water Sailing Cruise
Sunshine Coast:
Whale Watching
Hot Air Ballooning over the Glasshouse Mountains
Tropical North Queensland:
Sail away Sunset Sail
Flames of the Forest dinner
Low Isles Coral Cay Cruise
Let the Travel experts help you plan your next Queensland holiday. Call us on0800 24 35 44 or email us today
Other Travel Articles You Might Like...