Tue, 27/11/2012 - 8:32pm
Adelaide, South Australia has something for everyone. From the food and wine to the zoo and markets, no matter what you're looking for in an Australia holiday destination, Adelaide's the place! Tracey Stephens, one of our Dunedin Travel Brokers travelled to Adelaide and shares some of her top must do's when visiting the region.
Adelaide is an beautiful place to visit for anyone - young, mature, couples, families and even by yourself. The Adelaide Zoo was nothing less than amazing.  This is a must for anyone going to Adelaide. With the animals it is sure to entertain the young kids and anyone who is a kid at heart.  And of course, seeing the Pandas were a bonus. The Adelaide Zoo is well set out and beautiful.  It is close enough for you to walk around the river from the city if you wanted to, and there are plenty of places to stop along the way and top yourselves up with great little cafes, coffees and shopping.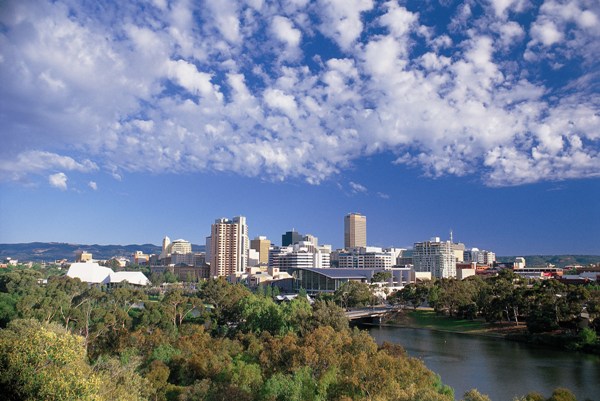 The Adelaide Central Markets  is also a must see. I absolutely loved it!  To find out more about the markets consider booking a tour, as there is so much more to the markets that what meets the eye. If you get the chance I would also definitely recommend heading out on houseboats along the river.
If shopping up a storm is more your type of holiday then head to The Rundle Mall. It has some great shopping with department stores like Myers and David Jones which are great for almost everything.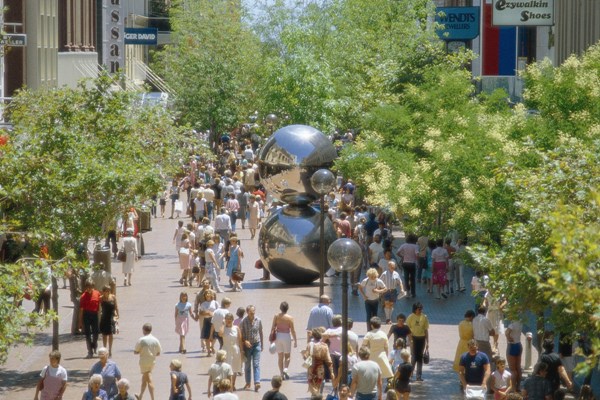 A nice option for families who are after a beach holiday is Glenelg. It is a 40 minute journey by train. There were no waves and it seemed really safe. The beach was absolutely gorgeous with lovely shops and cafes.
Adelaide is rightly known for it's food & wine and if this is something that interests you, The Barossa Valley Experience has a great wine tour. The tour was informational along the way which was great. The vineyards were great – we went to 4, which was more than enough!
If you are looking at travelling by rail between Adelaide, Alice Springs and Darwin, I was really impressed with The Ghan.  Red seaters had miles of room and still had a lounge and dinning carriage.  I would recommend a sleeper as the seats almost lay flat and the rooms were very very small. Gold and Platinum are wonderful of course and I'd recommend buying an upgrade if possible so you can really travel in style.
Need more information? Contact Tracey Stephens from our Dunedin Travel Broker or contact a Flight Centre travel expert - 135 stores nationwide. Phone 0800 24 35 44.
Other Travel Articles You Might Like...