Wed, 07/11/2012 - 7:13pm
The spectacle and history of Europe beckon with the highly anticipated 'Earlybird' season. For a limited time the earlybird gets the deal, and for Shopping Channel viewers today that means cheap flights on Emirates Airlines and 10% off Trafalgar tours.
Emirates Airlines are one of the stars of the airline industry, with their celebrated A380 flying twice daily to Europe from Auckland. From there the whole of the continent is wide open, with Emirates flying to 33 destinations across Europe.
If any of Amsterdam, London, Manchester, Munich, Paris and Rome are on your bucket list, you can fly the A380 all the way to each of these cities, as well as Moscow from next month.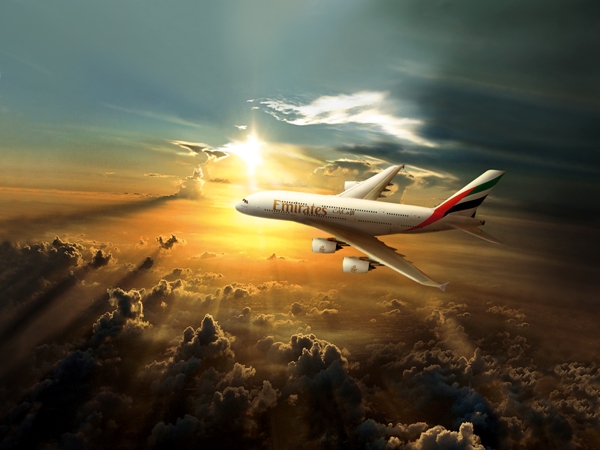 Plus you won't need to worry about the dreaded packing the night before, because with a generous baggage allowance of 30kgs in Economy Class and 40kgs in Business Class you'll have plenty of space for all those pairs of shoes, with room left over for those all-important shopping expeditions.
No matter how long the flight you'll have plenty to keep you entertained, as every seat includes personal seatback monitors giving you access to around 1,400 channels of news and entertainment programming. Plus you'll be able to stay in touch while in transit, with SMS, telephone and email service at every seat (charges may apply). So no need to bring that heavy Dan Brown book with you!
For even more space and comfort splash out on an upgrade to Business Class, where your lie-flat seat will convert into a flat bed at the touch of a button. Research your travel itinerary with in-seat power supply for laptops and an extra-large table. Or just relax and enjoy the large-screen personal entertainment system, along with the built-in mini-bar in every seat, personal storage area and privacy divider.
Once you touch down in Europe your holiday truly begins, so plan your itinerary early to make the most of your precious time. A great way to experience a destination is to book a sightseeing tour, where local guides can show you the places you won't find in guide books, without the hassle of worrying about transport & connections.
Tours are increasingly popular, with over 1200 Flight Centre travellers booking a Trafalgar guided holiday each year. Trafalgar Tours have just released a range of over 150 tours throughout the UK/Europe, USA, Canada and Asia for 2013/2014.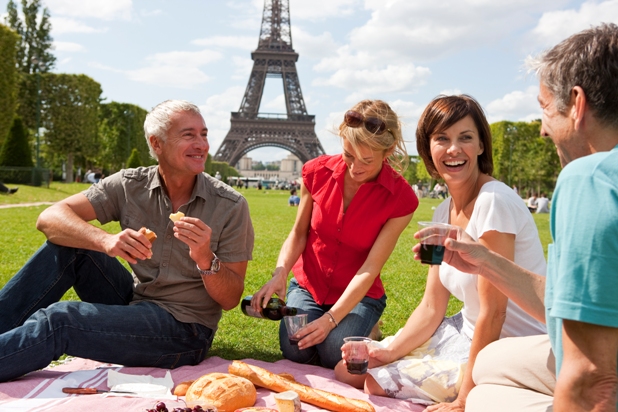 You'll be well taken care of on your tour, from accommodation and air-conditioned coaches to sightseeing and most meals, including dining in exclusive locations such as private homes, wineries and on selected tours even a medieval castle!
Whether you're travelling for the first time and want see as much as possible, or a seasoned traveller who prefers long stays and late starts each day, Trafalgar tours will have the perfect option for you. Either way you're guaranteed to see the hidden places not mentioned in guidebooks, meet the local people you wouldn't otherwise see, and experience the traditions you may not known about yourself.
Feeling tempted? If you've been bitten by the travel bug then book now to grab a 10% Early Payment Discount on selected 2013 Europe & UK tours through Trafalgar, saving up to $1,757* per couple (tours must be booked and paid in full before 27 December 2012).
To discuss or book your Emirates flight or Trafalgar tour, phone one of The Shopping Channel specialists on 0800 003 222.
Other Travel Articles You Might Like...