Wed, 10/10/2012 - 4:29pm
One of the world's great cities, the British capital is a huge and varied city.  Walking through the city on your London holiday, you'll be in awe of the centuries-old architecture and the historical sites from the Victorian era.  But London is also a thriving modern metropolis, full of innovation and new trends.  Formerly a famous fruit, vegetable and flower market, Covent Garden now offers a huge variety of trendy restaurants, bars, and live shows.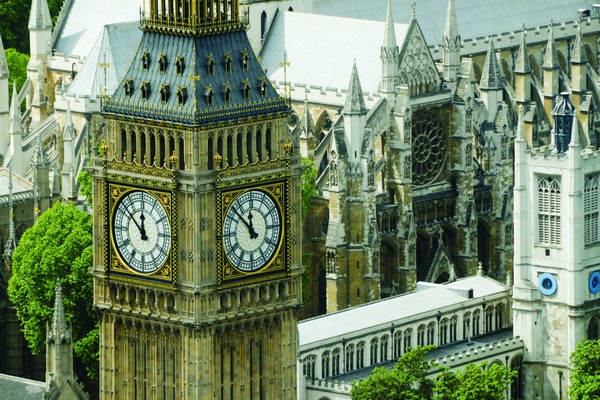 When you move around in London, be sure to flag down a London black taxi, with their polite drivers who know the streets of London like the back of their hand. Also world famous is the London Underground. You'll constantly experience both the old and the new, and everything in between.
Museums, Galleries and History
You could spend weeks sightseeing and visiting museums, galleries and historical sites on your London holiday.  Start at Buckingham Palace, timing your visit to coincide with the changing of the guard, which is quite a spectacle of traditional English culture. Visit the famous Tower of London, the original Royal fortress on the banks of the Thames.
Yet more history is found at Westminster, located on the banks of the Thames.  Home to both the British Parliament and the beautiful Westminster Abbey, where Kings and great English writers lie buried, and where Charles & Diana were married. From there, take the short walk to Downing Street, and take a photo of the Prime Minister's iconic residence at Number 10.  The Churchill Museum is also just a short stroll away, and gives a great sense of Britain's iconic Second World War Prime Minister, and the turmoil that London went through during the Battle of Britain in 1940.
There's a huge array of museums in London, but some are particularly memorable.  The Tate Modern is an iconic centre of modern art, with several exhibitions at any time, as well as a spectacular five-storey display space in the Turbine Hall. Similarly, the Tate Britain and National Portrait Gallery are world-renowned centres of traditional art.  The British Museum is another must-see, containing a huge array of artefacts from across the globe, especially from Ancient Egypt and Ancient Greece. Check out the Elgin Marbles, a massive marble frieze from the Parthenon in Athens.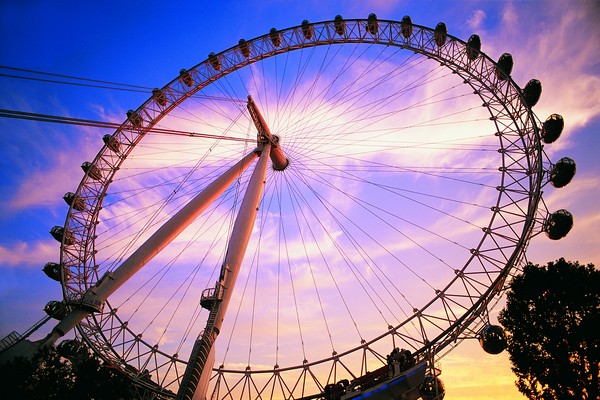 A very nice way to spend a day on your London holiday is by strolling along the banks of the Thames, catching attractions such as Westminster, the Tate Modern and St Paul's Cathedral.  While you're there, don't miss a trip on the London Eye.  This Ferris-Wheel on the banks of the Thames has rotating capsules, giving tourists a great view of the city, as well as being exciting for children.
Looking for more information on Cheap flights to London or UK Holidays contact a Flight Centre travel expert - 135 stores nationwide. Phone 0800 24 35 44
Other Travel Articles You Might Like...