Mon, 28/05/2012 - 1:37pm
Cambodia, located in South East Asia has so much to offer visitors... From the tropical climate, the culture & the temple ruins, there's no other place on earth quite like it.  Jenna Winter from our Timaru store recently travelled to Cambodia and shares her must do's when visiting.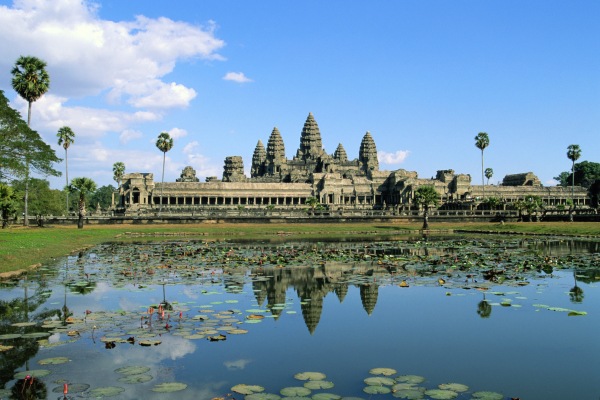 * Visit Friends Restaurant in Phom Phen, which is staffed by street youths training for hospitality, educating them and giving them work.
*Happy hour drinks at the Foreign Correspondence Club caprioskas USD$2 in Phom Phen.
*Visit S-21 (Tuol Sleng Museum), testament to crimes of the Khmer Rouge where you can meet one of the survivors.
* Visit Killing Fields, mass Grave Memorial after excavations occurred with over 17,000 people.
* Get a USD$2 massage on side streets in Siem Reap.
* Cycle through Angkor Wot and Angkor Thom... There's heaps of amazing temples to visit.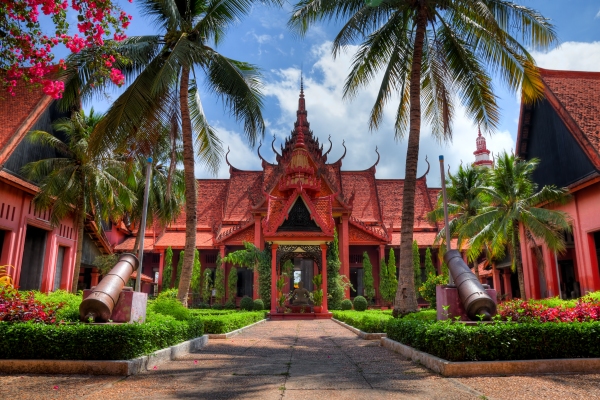 Cambodia is an untouched country and it's hard to believe it was only 30 years ago that the Khmer rouge were attacking it. It's a destination for people who are interested in a strong culture & history and the intrepid traveller... I would highly recommend it!
If you need more information on Cambodia Holidays or Flights to Asia, contact Jenna Winter from our Timaru store or contact a Flight Centre travel expert – 135 stores nationwide. Phone 0800 38 44 38 
Other Travel Articles You Might Like...