Tue, 21/08/2012 - 5:31pm
Melbourne feels different to a lot of the other parts of Australia. It's a lot like Wellington, there's street art, restaurants & shops, with the people being very relaxed and happy to accommodate the many tourists.
Melbourne is a city suitable for a range of visitors as it offers everything from great shopping opportunities and casinos to a place foodies would love with a wide range of restaurants and cafes throughout the city. It's also a great place for a weekend getaway as everything from the accommodation to the great sightseeing is perfect for those short breaks.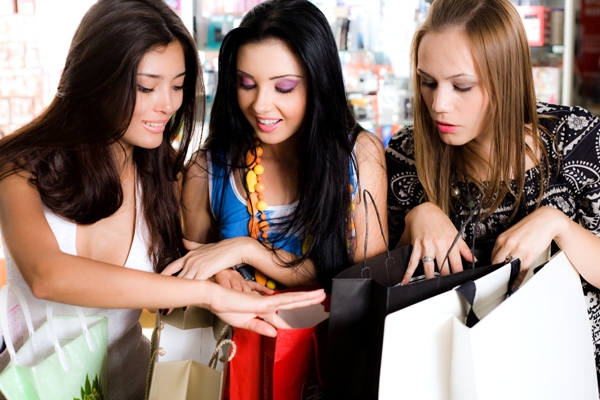 If you're looking for a city perfect for shopping and experiencing city life at it's best, Melbourne is the place for you! The shops have everything from bargain hunting to designer wear and the entertainment on hand is impressive... Take a break from shopping to see a show or spend time at the casino.
Lanes and Arcades tour: Great tour and would highly recommendation to first time visitors to Melbourne! It's a 3 hour walk through Melbourne's beautiful lanes and arcades, and though they may be well known, not all their wonders are easy to find. The main shopping area was on Bourke Street Mall, but off the main street I found the best shops that you could get clothes and accessories that you wouldn't normally find at chain stores. You're given a pack with a map and few flyer's in it and a black satchel bag.  It's great to really get to know the unique insiders side of Melbourne.  You also stop for a delicious hot chocolate at one of the Melbourne's finest chocolate stores - Koko Black.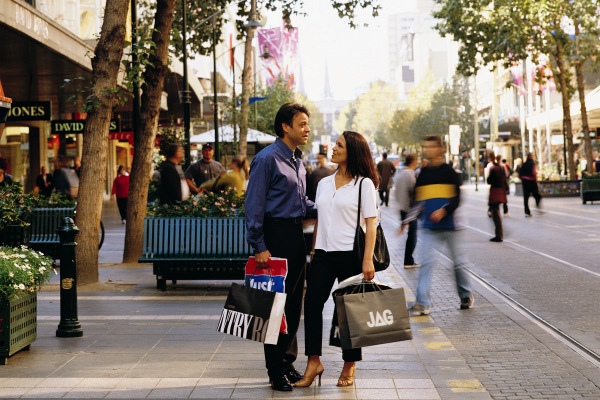 Getting around the city is simple, all the main tourist spots are within walking distance or there is a free tram that does a city circuit. Most places are within walking distance so it's really easy to get around. You wouldn't need to rent a car unless you wanted to travel further afield, out of the city.
Overall Melbourne is a great city to walk around with lots to see and do! The Weather is similar to Auckland, where you can experience all four seasons in a day!
Looking for more information on Melbourne Holidays or Cheap Flights to Australia? Contact a Flight Centre travel expert– 135 stores nationwide. Phone 0800 24 35 44
Other Travel Articles You Might Like...