Wed, 04/07/2012 - 3:30pm
Thailand is a country that offers something for everyone. From the food and culture to shopping and night life, Thailand is a must visit Southeast Asia destination. The team at Flight Centre Kerikeri share their recommended things to do when visiting Thailand.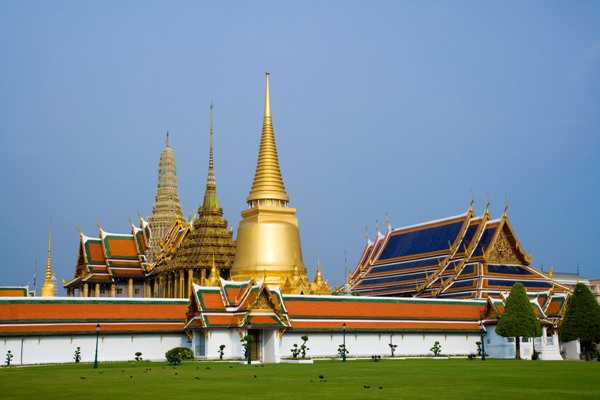 1. Check out a Thai kick boxing bout at Rajadamnern Boxing Stadium.
2. Visit the city of Hua Hin, where the Thai Royal family spend most of their time. Take a tuk tuk tour through the streets to soak up the history.
3. Take a Thai cooking class. Most start with a tour around the markets so you can check out the ingredients.
4. The Chatuchak weekend markets are a must do. With more tahn 5000 stalls selling everything from homeware to silk and handbags, you can haggle to your hearts content.
5. Take an overnight trip to Kanchanaburi. The commonwealth cemetery and museum are a stark reminder of World War II. The steam train across the bridge and Hellfire Pass provides an amazing glimpse into our shared history.
Looking for more information on Thailand or cheap flights to Asia? Contact the travel experts at Flight Centre Kerikeri store or one of Flight Centre's 135 stores nationwide. Phone 0800 24 35 44.
Other Travel Articles You Might Like...