Wed, 14/05/2014 - 2:25pm
America does everything bigger, from fast foods to fast rides, so you're guaranteed to never be bored when taking a trip Stateside. Here are some top spots to consider when planning your USA holidays.
The Call of the Wild
San Francisco's big city charms may seem a long way from America's Wild West, but in reality, mighty Yosemite National Park is just a few hours' drive. The park has everything you'd expect from the American wilderness: dramatic cliffs, unusual rock formations, the tallest waterfalls in the US…and black bears.
By May, the park's weather has warmed up enough for wildlife to be out and about, so a visit at this time maximises your chance of seeing black bear cubs.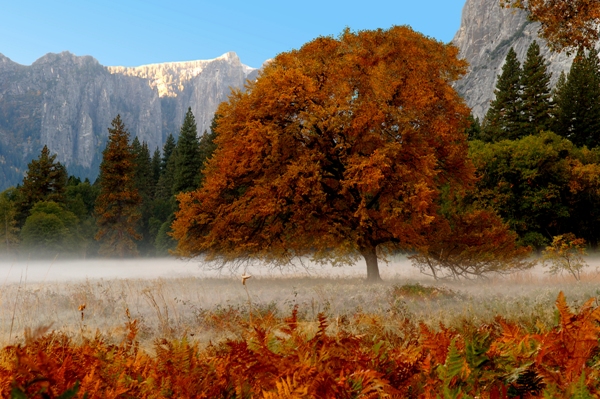 New York, New York
There is nowhere quite like New York with its cabs, skyscrapers, sirens, wide streets and New Yorkers. It's like you've been here before yet all those films never capture the feeling of standing amongst the buildings and taking it all in.
Take a trip on the Staten Island ferry, visit the Statue of Liberty and check out a Broadway show while you marvel at the celebration of life this city represents.
Knott's Berry Farm
Spread over 160 acres, Knott's Berry Farm is home to six different themed 'lands' – including Ghost Town, Fiesta Village, The Boardwalk, Wildwater Wilderness, Indian Trails and Camp Snoopy.
With each area offering rides, shows, food, shopping and more, this place is designed for both the young and the young at heart!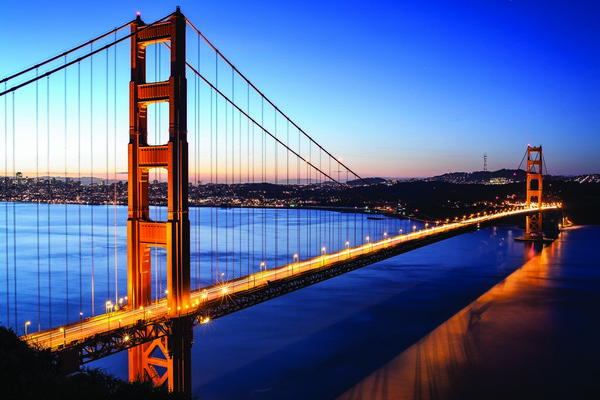 Get to the Golden Gate Bridge
The Golden Gate Bridge in San Francisco is most famous and perhaps the most beautiful bridge in the world – but before its completion in 1937 it was considered impossible to build due to the consistent fog, strong winds and powerful ocean currents below.
Today the bridge is the best vantage point for seeing the photogenic San Francisco skyline with Alcatraz in the foreground. A return walk along the bridge takes just over an hour but dress in layers because those winds still blow towards the middle.
Looking for more information on USA holidays?  Contact a Flight Centre travel expert – 130 stores nationwide. Phone 0800 24 35 44.
Other Travel Articles You Might Like...