Wed, 24/10/2012 - 6:43pm
If you love to be entertained, then treat yourself to a live performance by the famous and the soon-to-be-famous at the following great locations.
Explore London's vibrant theatre scene, from West End theatres, famous for long-running musicals and plays, to the Royal Shakespeare Company and the National Theatre, renowned for original productions of mainstream masterpieces. Or to see some of the most exciting work performed in London today, head to what's become known as the Off-West End and Fringe theatres located throughout London.
Take in a classic musical such as Les Miserables and Phantom of the Opera or more recent productions such as Dirty Dancing, Billy Elliot or Mamma Mia. Perhaps Henry V is more to your liking  -  also showing in the West End. For a less commercial performance, be stimulated by the latest Fringe offerings including the darkly comic and moving Metamorphosis by Franz Kafka at the Lyric Hammersmith.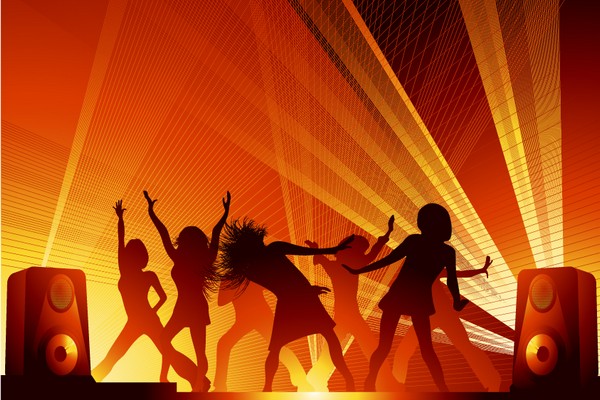 At any one time there are literally scores of shows and plays running in the West End alone. Add in the Fringe theatres and you're spoilt for choice with a huge variety of productions from musicals, comedies and plays to opera and ballet.
West End theatres - The West End, a stone's throw from Piccadilly Circus, is the heart of London's Theatreland, with Shaftesbury Avenue its centre. Here you can expect big-budget musical productions - often classical revivals that run for years - and popular plays featuring the best actors and actresses.
Royal Shakespeare Company and National Theatre - The government-subsidised Royal Shakespeare Company (RSC) and the National Theatre (NT) put on exceptional productions of mainstream masterpieces. Being subsidised means they are less commercial than the West End and often take risks with new writers, actors and plays that may not appeal to a wide 'popular' audience. Check out the Barbican Theatre for new drama works, and of course Shakespeare, courtesy of the Royal Shakespeare Company, performing here from autumn to spring each year.
The Royal National has three theatres - The Olivier, The Lyttelton and The Cottesloe. Most performances are in repertory, so you can see quite a few plays in just one week.
The Royal Shakespeare Company, although located primarily at Stratford-upon-Avon (a great excuse to visit the birthplace of William Shakespeare), has bases in London and Newcastle.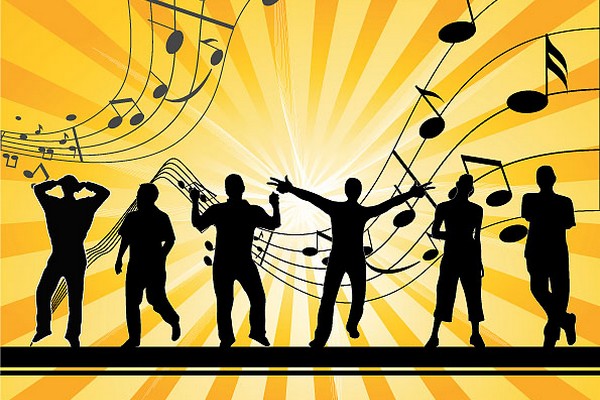 Globe Theatre - Like the National Theatre, the Globe Theatre is one of the most popular repertoire companies in London. The season of open-air galleried theatre runs from June to September. The replica of the 1599 playhouse opened in 1966 and is worth a visit even if you're not seeing a play. 
Off-West End - This is an alternative to the commercial West End, which is not known for taking too many risks and where shows have often first proved themselves elsewhere such as Broadway. At the Off-West End theatres you get to see some of the most exciting performances in London, with new writers, actors and actresses.
The Fringe - Another alternative to West End theatres is the Fringe. Productions are often held in pubs in and around London. Ticket prices are typically low and quality variable.
Looking for more information on  Cheap flights to London or other UK and Europe Deals contact a Flight Centre travel expert – 135 stores nationwide. Phone 0800 24 35 44
Other Travel Articles You Might Like...