Fri, 01/06/2012 - 4:59pm
Travel at your own pace?
Take the time to relax, unwind and enjoy the beautiful scenery on offer in Queensland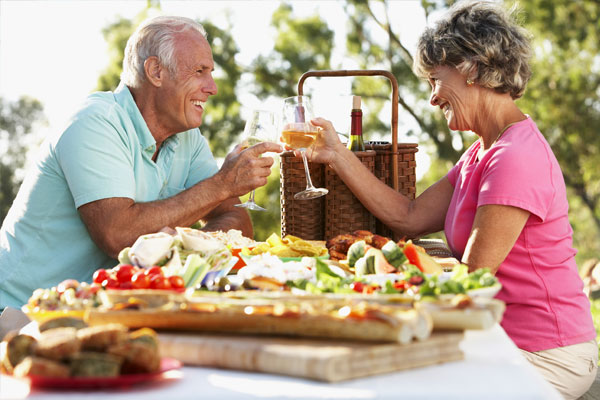 From the tranquillity and beauty of the national parks, scenic walks and the Great Barrier Reef, you will be captivated by Queensland.
See the spectacular 360 degree view from Skypoint in the Gold Coast or take in the unsurpassed landscapes of the dense rainforest and picturesque waterwalls of Tropical North Queensland on the Kuranda Scenic Rail & Skyrail.
For an experience of a lifetime explore the reef and snorkel or dive to an underwater world that is a dazzling kaleidoscope of colour and brilliance.
From shopping to galleries, cafes to fine dining restaurants and wineries, the old world charm of Montville, an hour north of Brisbane is the perfect destination to relax and unwind.  Breath in the mountain air on a scenic walk through the national parks and witness the inspirational lake views.
Allow yourself the time to soak up the amazing experiences on offer.
Must do's in Queensland:
Gold Coast:
Skypoint
Australian Outback Spectacular 'Spirit of the Horse
Sunshine Coast:
Tropical North Queensland:
Cairns Night Zoo
Kuranda Scenic Rail & Skyrail
Cape Tribulation & Daintree Rainforest Tour
Quicksilver Great Barrier Reef Adventure
Let the Travel experts help you plan your next Queensland holiday. Call us on0800 24 35 44 or email us today
Other Travel Articles You Might Like...