Fri, 01/06/2012 - 5:00pm
Full of excitement & adventure?
Fly through the air, dive the reefs, or ride the wild river rapids - a Queensland adventure holiday really gets your adrenalin going!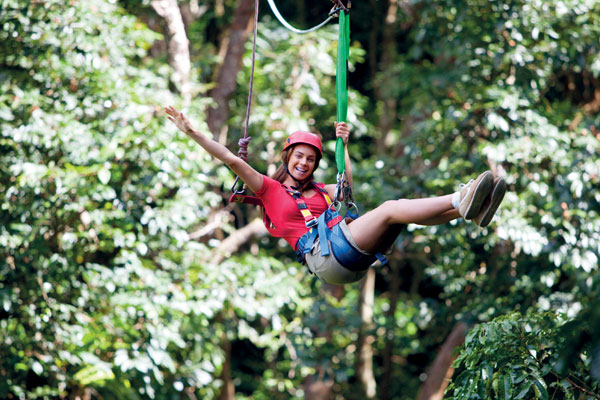 With craggy mountain heights to scale, deep limestone caves to delve and vast treks of uncharted Outback to explore, Queensland is a land packed full of surprising discoveries and exciting adventures to enjoy.
Have an experience of a lifetime skydiving over Mission Beach.  Zoom through the water on a high speed jet boat ride around the Gold Coast  or cool down and check out the Hydro Zorbing ride or learn to surf with some of the world's best surf coaches.
Adventure snorkellers can explore spectacular coral formations and underwater gardens awash with vibrantly coloured marine creatures.  For something really unique, stay overnight on the Great Barrier Reef with the Reefsleep Experience.
There's so much to fill a day in action-packed Queensland!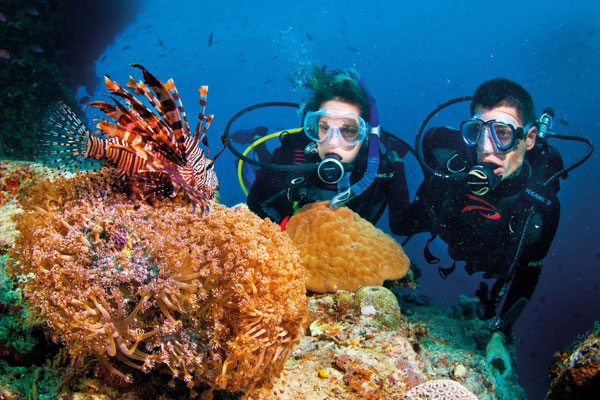 Must do's in Queensland:
Gold Coast:
Paradise Jet Boating
Hydro Zorbing rides
Sunshine Coast:
Tropical North Queensland:
Silverswift Snorkel & Dive Adventure
Jump the Beach – Mission Beach Skydive
Whitsundays
Let the Travel experts help you plan your next Queensland holiday. Call us on0800 24 35 44 or email us today
Other Travel Articles You Might Like...