Mon, 07/05/2012 - 12:21pm
Ever wondered why Argentina is such a popular tourist destination in South America?  Candice Walker from our Remuera store recently return from a trip to Argentina and shares her top 6 things to do when exploring the county...
1. Hike and camp in the wilderness at the base of the incredible jagged grey Fitz Roy mountain and brilliant blue glacier fed lakes in the Patagonia region, near the small town of El Chalten.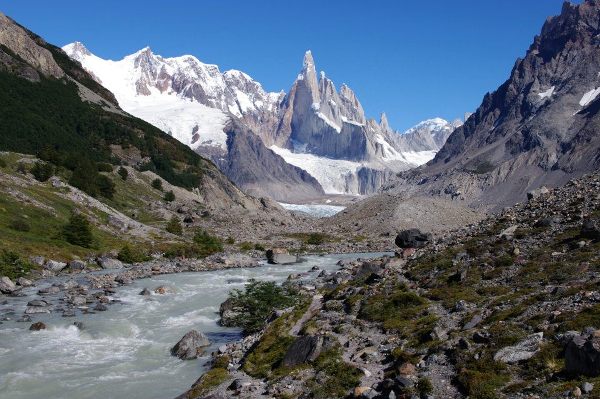 2. Hear the extreme cracking of ice echo around you as you watch giant shelves fall off the 250km long Perito Moreno Glacier near El Calafate, also in Patagonia.
3. Go for a small hike around one of the many paths near Bariloche in the Lakes District and marvel at the stunning sweeping views over the sparkling blue waters from the mountain tops.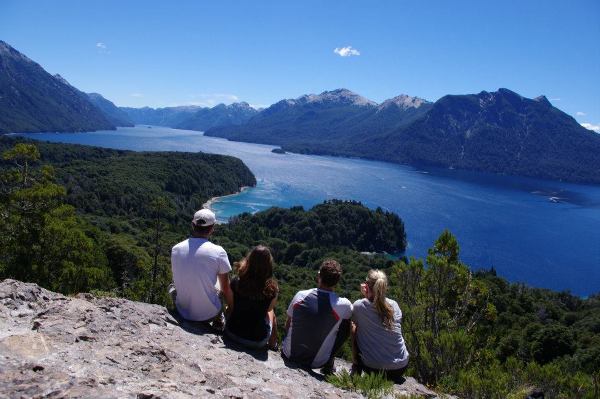 4. Feel the passion of music and dance that is ingrained into the culture of Buenos Aires at one of the many available Tango Shows.
5. Do a bike tour around the vineyards of Mendoza and enjoy sampling many of the local wines.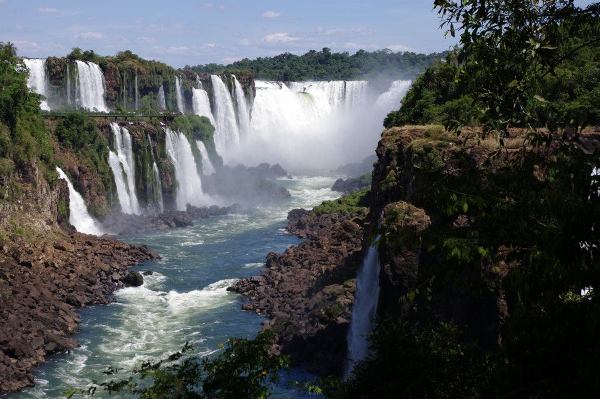 6. Get up close and personal with the many powerful waterfalls of Iguacu Falls - they give Niagara Falls a run for its money! Don't forget to check out the falls from the Brazilian side to enjoy another angle of nature at its best.
If you need more information on America Holidays or cheap flights to South America, contact Candice Walker from our Remuera store or contact a Flight Centre travel expert – 135 stores nationwide. Phone 0800 38 44 38 
Other Travel Articles You Might Like...