Fri, 04/10/2013 - 7:18pm
Cruise holidays are the ultimate holiday experience, according to Kimberley Seagar from Flight Centre Auckland, who shares her love of life on the waves.
Many people seem to reserve cruising for the elderly - they think as soon as a ship is involved everyone suddenly greys and buys a zimmer frame! But from my perspective (as an under 30) cruising is for everyone. All ages genders, races and religions.
Ever since my first cruise, and there have been many, I have been trying to convince my friends and family to try it, because when you have done one you'll be hooked! Here are my reasons why...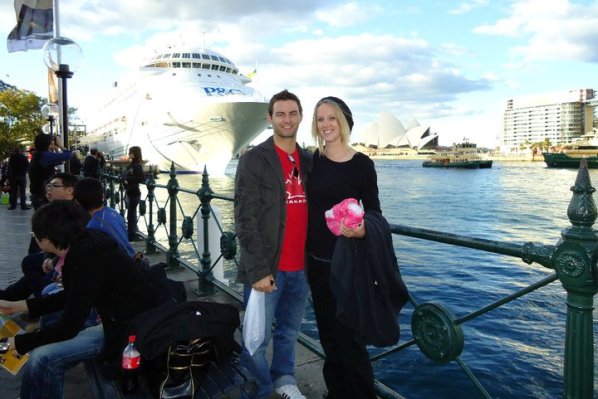 Meals - All of your food is prepaid. Unless you want to go to one of the speciality places, you can spend your whole cruise eating for free, and its great food too! Whether you want a buffet, three course meal or a burger - leave your wallet in your room! And if anyone likes coffee as much as I do, you can't go wrong with all day free coffee!
Shore Excursions - Each time the ship enters a port you'll have a variety of shore excursions you can add on to your trip. These can also be found on the internet so you can surf through the options available.
If you want something adventurous you can enter the physical level of activity you prefer, which will then only show the options that best suit you. This may be a family snorkelling trip or a boys trip 4-wheel driving; there really is something for everyone.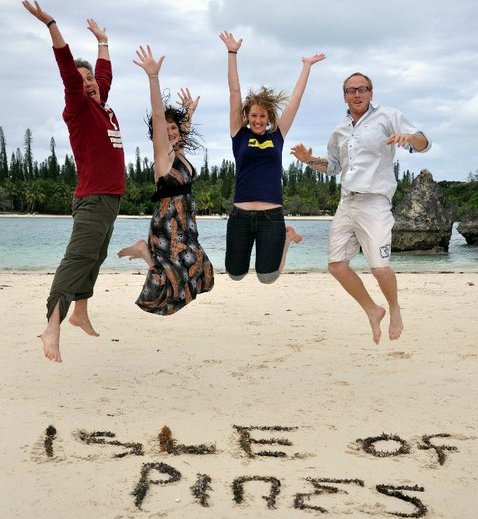 Entertainment - Whether you want to win at a casino, watch live theatre or play pool volleyball against the crew, cruising has every cruise entertainment option. I never thought I would be able to play golf on a cruise ship in the middle of the ocean!
Playing bingo in a theatre full of passengers was a new experience, and cruise liners really bring out the great prizes! I don't mind paying five dollars for a bingo ticket and winning a DVD player or a camera - would you?
Cocktails & mocktails - Here is a refreshing option to cover all passengers. From a Mint Julep mocktail to a Green Grasshopper cocktail, each will be just as refreshing and tasty as the last.
With several different venues where you can purchase these delicious drinks, you will never feel dehydrated and lacking in something delightful to remind you that you're travelling the South Pacific on a cruise ship.
Looking for more information on cruise holidays?  Contact a Flight Centre travel expert – 130 stores nationwide. Phone 0800 24 35 44.
Other Travel Articles You Might Like...