Thu, 11/07/2013 - 4:53pm
From strenuous to stretched-out, Josie Willemsen from Flight Centre Cambridge has some advice on how to truly savour your Samoa holidays.
Surfs up in Samoa! Some of the best waves in the Pacific can be surfed on the islands of Samoa and there is a good chance you might be able to enjoy it all to yourself.
Even the names of the breaks are alluring – Dragon's Breath and Devil's Island are just a couple. If you're still feeling energetic afterwards, there are some great diving and snorkelling spots to take advantage of.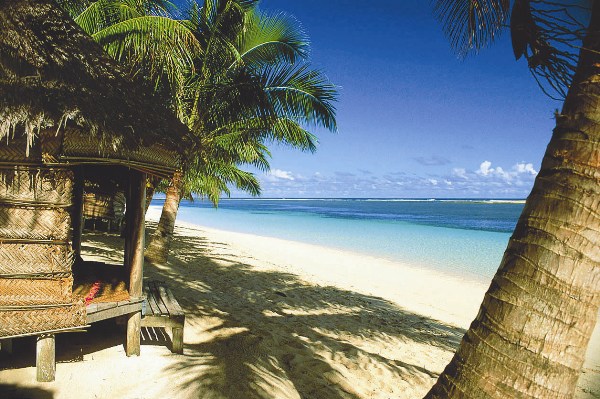 For those who feel the urge to really get active, take a visit to Mt Vaea. Just outside the main town of Apia, there is a clear footpath to the summit; but the hot and humid conditions can make it a challenge.
You can choose between a shorter steeper track or the longer easier path that takes around 45 minutes, but either way you will be accompanied by the sound of birds in the trees and geckos scuttling in the undergrowth.
But as well as all this activity, there is also a lot of relaxing to be done on a holiday in Samoa. These are some of my favourite resorts to stay at while there.
Sea Breeze
This resort was outstanding; certainly my pick on Upolu. It is set off the road in a small secluded bay. The villas are all of high standard with ocean views and located around the pool. They have an amazing honeymoon villa which is set on a hill with stunning views and closed gates to add extra privacy. The restaurant is set on a pier with an amazing outlook and would be perfect for small weddings.
Litia Sini Beach Resort
These fales were very nice but the beach setting is incredible and worth visiting. The resort had a large open bar/restaurant area with deck over the beach. Very tidy with wonderful staff, this has a true Samoan feel about it.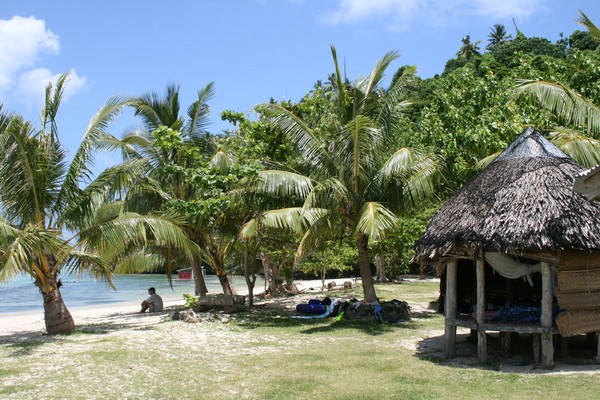 Sinalei Resort
This is a beautiful resort with a very nice pool area in the middle, as well as spacious gardens. The Ocean and Beachside Fales all had fantastic views and the staff were very friendly.
Stevensons
This place was great as it had a wide range of accommodation options, from fales on the beach with their own ensuite to stylish deluxe suites furnished in vibrate bold colours. It also had an amazing restaurant and bar area for guests to enjoy.
Aggie Grey's Hotel
Right in town, this is a beautiful old building. The Hibiscus Rooms and family rooms are very spacious and nicely located around the pool area. The pool itself is nice and large, situated next to the restaurant. There's a lot of amazing history with this hotel and I'd definitely recommend it.
Since my holiday I have come back with a lot of respect for the Samoan people and their culture and way of living. Upolu is bigger than I imagined and I was surprised about how well everything was maintained; they certainly have a lot of pride in their culture.
There is plenty to do and see in Samoa, with amazing scenery, walking, waterfalls, beautiful beaches, markets and more. I loved seeing all the beautiful churches in the villages as we drove around. Just remember to pack some mozzie spray and a good sunblock.
Need more information on Samoa holidays? Contact a Flight Centre travel expert - 135 stores nationwide. Phone 0800 24 35 44.
Other Travel Articles You Might Like...