Tue, 14/01/2014 - 8:31pm
Fiji is fabulous for a sunshine sojourn, as Marilo Harpley from Flight Centre Mt Eden discovered on her recent Fiji holiday.
For most people a holiday in Fiji is all about lying on soft sand beaches next to a clear blue sea, but a short journey into the interior can lead to an experience anything but relaxing.
The highlands of Fiji's largest island are covered in dense rainforest that hides a network of narrow gorges perfect for white water rafting. Some narrow to only a few metres across but tower 30 metres overhead, fringed by the rainforest canopy. Local tour operators can guide visitors through the beautiful tropical jungle, over exhilarating rapids and past spectacular waterfalls before arriving downstream.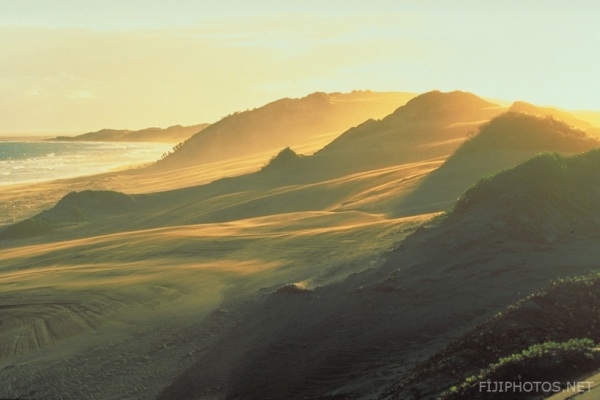 With a large Indo-Fijian population, Nadi is a centre for multiculturalism in Fiji. One of the city's most photographed landmarks is the Sri Siva Subramaniya temple, the largest Hindu temple in the Southern Hemisphere.
The bright red, blue and green colours reflect an architectural style usually seen in India, and within there are sacred statues designed by eight craftspeople from all over India.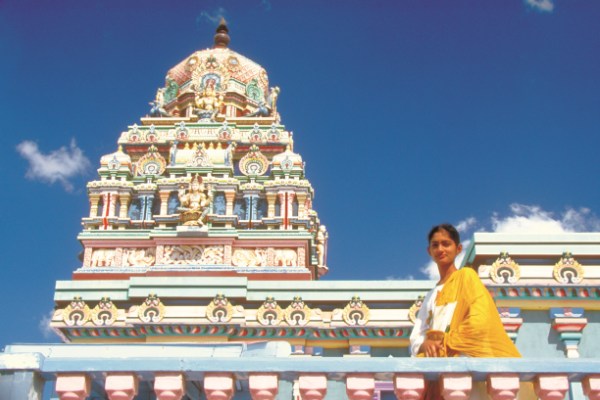 We took the Yasawa Flyer to Mantaray Resort, which has the best snorkelling and scuba diving in the Yasawas. The resort is best suited to younger couples or those on a budget. They were able to organise a number of activities for us, including fishing, a sunset cruise and diving with sharks!
Finishing our holiday at Denarau we stayed at The Westin, which is older than the Sheraton but very Fijian in style, which I loved. It's a beautiful resort, and with 3 resorts so close together there is no way to get bored, whether you're travelling as a couple or as a family with kids in tow.
Need more information on your Fiji holiday? Contact a Flight Centre travel expert - 130 stores nationwide. Phone 0800 24 35 44.
Other Travel Articles You Might Like...