Tue, 04/06/2013 - 7:14pm
After an island holiday in fabulous Fiji, Sarah Dainty from Flight Centre Whangaparaoa shares her guide to the Denerau and Nadi resorts.
Radisson - This is an awesome resort spread across 3 levels and the only one with lifts. Guest rooms are bright and modern, plus the suites have a separate living area and breakfast bar with kitchen, which are very spacious and ideal for families. There's a kids club at a charge.
The pool area is great with an adults only area, kids pool with slide and swim-up pool bar. The onsite selection of bars and restaurants offer casual and fine dining options as well as a nice Asian fusion restaurant.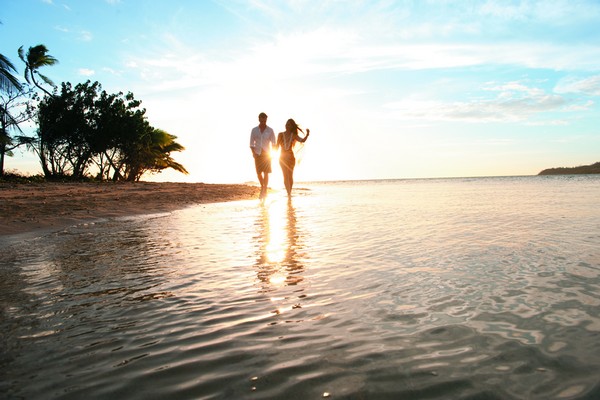 Fiji Beach Resort & Spa Managed by Hilton - This is an amazing property for Fiji holidays with more of an adult feel but still with good facilities for kids as well (including  a free kids club and kids pool). Guests can also order Playstations at reception and hire games for the kids.
There are 6 square pools next to each other near the beachfront and main restaurant, with one adults only pool. There are great restaurant options as well as retail stores including a liquor wholesaler and an award-winning spa.
A good tip for families are to book a studio and  interconnect with a 1-bedroom suite to make a 2-bedroom suite. What I loved about this room type was the large BBQ area outside complete with shiny gas BBQ, and that guests can purchase meat packs and cook their own dinner - or have a chef come in and do it for you!
Sheraton Fiji - This is more family oriented, with a free kids club and a lagoon style kids pool. There is a great selection of restaurants, as well as a beautiful seaside chapel.
The Sheraton Villas are great for families as they offer self catering. There is a nice, long pool in the middle with rooms on both sides, as well as a nice infinity pool, restaurant and a swim-up pool bar.
Westin - This resort has a traditional look which I loved; it would be best suited to couples and more mid-range age groups. Rooms are in 2 levels with a small balcony or patio outside. The Heavenly Beds are amazing - very inviting and super comfortable. The famous Heavenly spa has 10 treatment rooms, lap pool, gym and jacuzzi.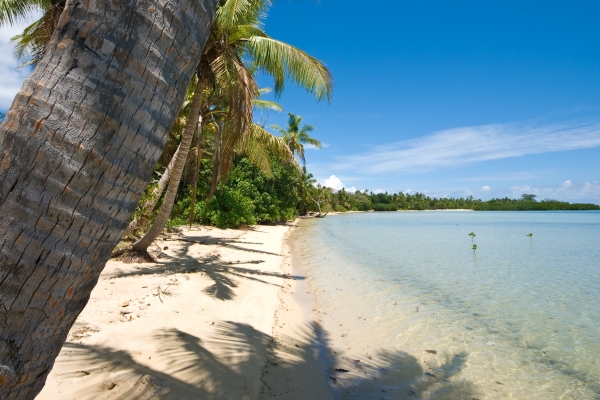 Sonaisali Resort - Located 20 minutes from Nadi, this is not a true island with a white sand beach, but only just separated from the mainland. There's a beautiful approach from the docks (especially at sunset) and guests are greeted there with a shell necklace before a quick 5 minute boat ride to the resort. We were warmly met with song and dance on arrival and enjoyed a Cava ceremony and canapés with pre-drinks.
The accommodation is spread out in a wide area, and the resort has good facilities such as an internet station, wifi at lobby, 24hs pool with swim-up pool bar,  Pure Fiji day spa and hair salon.
There is a grill restaurant by the bar, sunset restaurant and a fine dining restaurant where we had a beautiful dining experience. They also have the Zero bar, which is away from the rooms and livelier at night.
The grounds are spacious and well maintained, while the rooms were clean and had a good atmosphere and aspect out to the water. Although quite remote, the resort offers a wide range of activities including scuba diving, jet skiing and paintballing(!). There are plenty of day trip options if none of these take your fancy though.
Need more information on holidays in Fiji? Contact a Flight Centre travel expert - 135 stores nationwide. Phone 0800 24 35 44.
Other Travel Articles You Might Like...