Thu, 03/01/2013 - 7:37pm
Nothing the weather can throw at it will diminish Samoa's beauty. Kirsty Jenkinson from Flight Centre Mosgiel recently visited our Pacific Island neighbour and shares her thoughts on the experience with us now.
Having never previously experienced any Samoa holidays I was very pleasantly surprised with Samoa. The country has a very leisurely pace of life. It is not somewhere to go if you want a fast-paced action-packed holiday, but I can think of no better way to completely relax. It's the Samoan way! You can't help but relax.
Samoa has stunning coastlines and overall is a beautiful country and the people are always smiling greeting you with "Malo" wherever you go. Apia is a really nice little town and I would have definitely loved to stay there for a few days longer.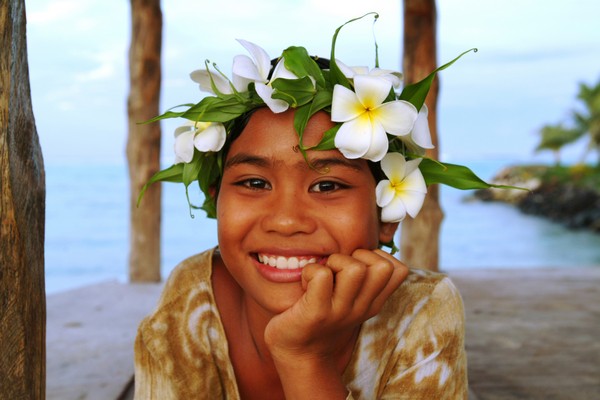 In general I found that the people of Samoa take great pride in their environment; their gardens are immaculately looked after and everywhere is pretty clean in comparison to other parts of the Pacific. The service in restaurants can sometimes be slower (it is island time after all!) but this is just something to adjust to; my recommendation is not to expect things to happen too quickly.
A couple of things you can't miss on any Samoa holidays are an Umu (Samoa's version of the hangi) and a Fiafia night, or even just a good old-fashioned Samoan sing-a-long.
Samoa is good value for money without being cheap, and you can get good deals at the local market. Kava bowls anyone? If you fancy a cocktail you'll pay $20 Tala in most resorts, which converts to around $10NZD. Pina Coladas were hands-down the most popular cocktail of choice.
In terms of getting about, local operator Samoa Scenic can organise transfers to transport you around but Samoa is surprising large, so be prepared for a bit of travel time.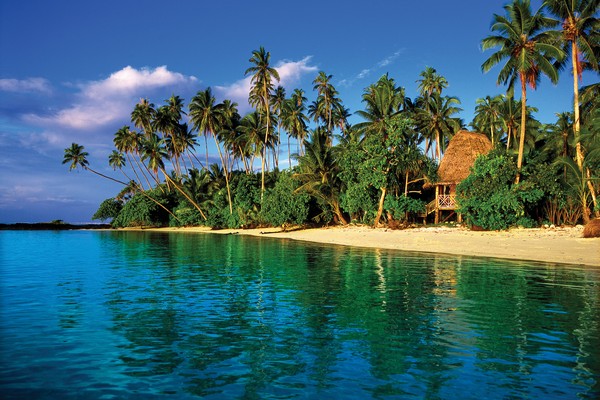 My recommendations for Samoa accommodation would feature Aggies Resort at the top. Though the rooms aren't the most modern on offer, the resort facilities are great. It has a man-made beach and a fabulous pool area. A range of beautiful new bungalows are currently being built, which will add even more to the experience. The resort also offers a Kids Club, ideal for families needing to keep the little ones occupied.
Secondly I adored Seabreeze Resort on the Southern Coast. It is very small but perfectly formed, with gorgeous villas and outstanding service. It would make a great spot for honeymooners or a romantic getaway.
My third pick is Litia Sini, situated on arguably the most beautiful beach in Samoa. These are just beach fales with no ensuite or air conditioning, but offer such a charmingly authentic island experience that guests rave about them, to the extent that some stay a month or more! Communal dining is the order of the day, which is a great way to meet people for those with a more intrepid side.
Stevensons at Manse also offers beach fales but these have the bonus of including an ensuite - great for those who are not keen on sharing a bathroom. I also loved Le Lagoto, whose bungalows are decorated in a refreshingly traditional style.
Overall Samoa is great for couples and families alike and is an emerging market for work conferences and conventions. Samoans are a very respectful and Christian people, so make sure that we as visitors treat them with a similar respect. I will definitely go back given the chance.
Need more information on Samoa holidays? Contact a Flight Centre travel expert - 135 stores nationwide. Phone 0800 24 35 44.
Other Travel Articles You Might Like...