Mon, 16/07/2012 - 1:05pm
Many South Pacific holidays are based on relaxing by the beach or resort pool with a cocktail in hand, but Samoa is a holiday destination that offers visitors so much more! Our flightie Carissa Rush from our New Plymouth store shares her insight into why Samoa is an unmissable destination for Kiwis looking for sun, sand, adventure and much much more!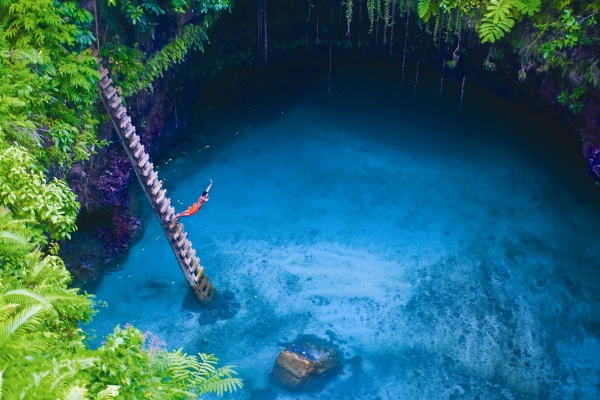 Samoa is a very welcoming country, right from stepping off the plane. I enjoyed the food (especially the Taro Leaf and Coconut Cream dish YUMMY) , the people and the different activities that it offers. Originally I thought of Samoa as mainly a beach holiday, but since visiting found that there are many different "On-land" activities to do.
The favourite being The Sua Trench, and Turtle Sanctuary (before my camera went for a swim! haha) Also the Blow Holes are pretty spectacular!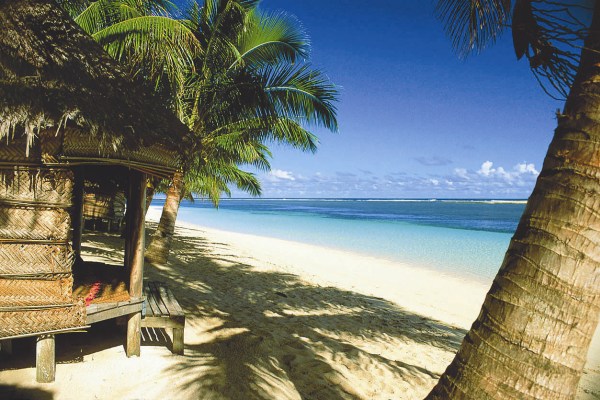 I love that there are different types of accommodation available from Resorts to Fales! Being a Kiwi and the fact I love to camp, Fales are a great option for someone wanting the camping style!
I would recommend a trip to Samoa to everyone! It offers everything from relaxation and natural beauty to adventure and activity filled holidays.
Looking for more information on Samoa or Cheap Flights to South Pacific? Contact Carissa Rush from our New Plymouth store or contact a Flight Centre travel expert– 135 stores nationwide. Phone 0800 24 35 44
Other Travel Articles You Might Like...