Wed, 23/04/2014 - 6:10pm
With winter approaching and nights getting colder, if your mind drifts to golden sand and warm waters, here are some of Flight Centre's suggestions for a South Pacific holiday.
Underrated Niue
Niue is often overlooked as a holiday destination, yet it shares the white sand beaches, crystal clear waters and tropical climate of the rest of its Pacific Island neighbours.
But unlike some islands, Niue has less than 100 hotel rooms, so sometimes the number of visiting whales out-number the visiting humans. And according to some cave experts, Niue possesses the most spectacular and extensive cave system in the entire South Pacific.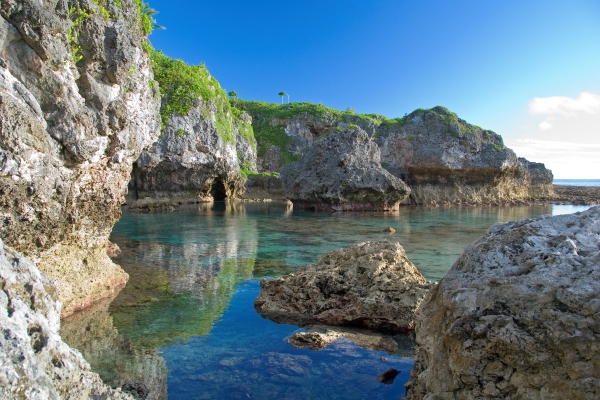 New Caledonia
This island getaway is where the French Riviera meets the South Pacific. Only three hours flying time from New Zealand, New Caledonia is surrounded by the world's largest lagoon and second largest coral reef, making it a truly unique destination.
Shopping for a Bargain in Samoa
If you are looking to do a little shopping on holiday, don't miss out on visiting one of the Samoa markets on a busy Saturday morning. The Old Apia market has everything from clothing to hand made knick knacks, and you can even stop and watch local women weaving mats, hats, and handbags.
The New Apia Market offers a wide variety of tropical fruits and vegetables under a dry pavilion. And you don't have to worry about bargaining or paying tourist prices – all of the prices are clearly marked.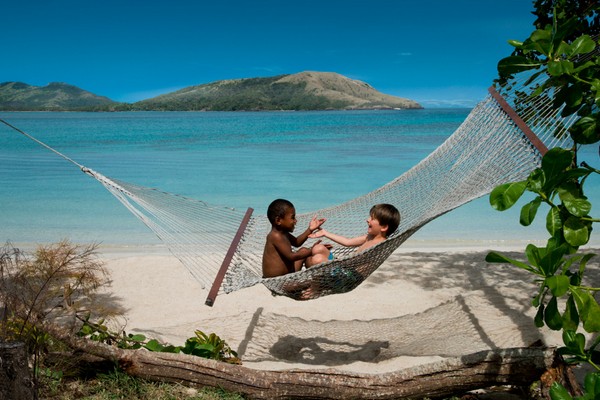 Dive for Treasure in Fiji
The treasures of Fiji have always been its crystal clear waters, colourful tropical fish, stunning corals and inviting warm weather year-round.
It's also rated as one of the top 10 dive destinations in the world and has spectacular sights for divers at every skill level, with breathtaking hard and soft corals, wall dives, caves, grottos and shipwrecks all on offer.
The island chain is a diver's paradise where the range of diving experiences is so varied that it is sometimes difficult to believe you are in the same country from one dive to the next.
Need more information on your South Pacific island holiday? Contact a Flight Centre travel expert - 130 stores nationwide. Phone 0800 24 35 44.
Other Travel Articles You Might Like...