Wed, 22/05/2013 - 6:31pm
It's no secret that the clear waters are perfect for snorkelling on a Vanuatu holiday, but to make the most of its favourite tourist activity, Vanuatu has built the world's only underwater post office just off Hideaway Island.
The booth is manned by Vanuatu Post staff in scuba gear several times during the day, and there is a post box for when no one's at the counter. You can buy special waterproof postcards at a gift shop on nearby land and snorkel or dive down to post them.
Vanuatu is also home to a couple of activities just perfect for writing home to brag about - diving the wreck of the Espiritu Santo and standing on the edge of Tanna Island's live volcano.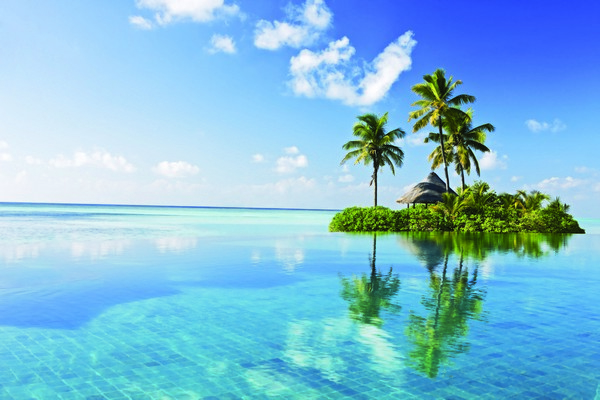 The 200 metre long wreck of the President Coolidge ex-cruise ship turned troop carrier can be reached off the Vanuatu island of Espiritu Santo, 45 minutes by plane from Port Vila. The wreck was sunk on the beach after the Second World War and now offers some of the best diving in the world.
Tanna Island is a 35 minute flight south of Vanuatu's main island, and home to one of the worlds most accessible live volcanoes, Mt Yasur. Visitors need to traverse some pretty rough roads to access the mountain, but to stand so close to red hot lava erupting is an unforgettable experience.
Looking for more information on holidays in Vanuatu?  Contact a Flight Centre travel expert – 135 stores nationwide. Phone 0800 24 35 44.
Other Travel Articles You Might Like...