Mon, 20/05/2013 - 7:34pm
She needed a nudge to make the decision to travel there, but when she did Brenda White from Flight Centre Westgate fell in love with Samoa.
The people were so friendly on our Samoa holidays, accommodating and seem really focussed on looking after you. People waved as we passed and it was nice to have willing assistance at the markets but no pressure, rather genuine friendliness.
Apia was a very nice experience - a busy thriving Pacific Island main town to visit, good markets and nice seafront to walk along or dine out on.
Moving over to the other side of the island, I could not believe how beautiful Lalomanu Beach was! Sea Breeze Resort was a lovely place to stay and one I'd recommend for couples who want that extra bit special. They have rental cars available, which is a bonus if you want to get out and have a look around.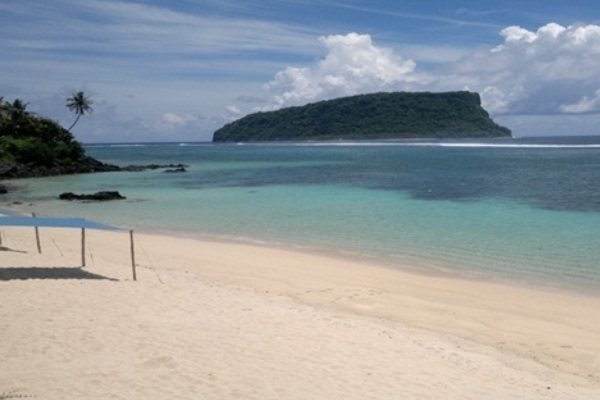 Savaii was a wonderful surprise. I loved the views of Samoa and the idyllic lagoon surrounding the island is stunning! Stevensons at Manase have some beautiful open beach fales with ensuites. It was nice to have a relaxing restaurant and bar setting as well; nothing pretentious but entertaining and welcoming to Kiwis.
Le Legoto would be a good option for families, with a really nice set up and a huge family room. Overall though the area seemed such a hive of activity and any of the resorts would be great to stay at.
All in all, I'm so glad I took the holiday to Samoa. Having a love of the beach, the outdoors and amazing beach settings, the long stretches of pure white sand and crystal clear tropical waters blew me away. Finally I've found a place that rivals our own New Zealand beaches.
Need more information on holidays in Samoa? Contact a Flight Centre travel expert - 135 stores nationwide. Phone 0800 24 35 44.
Other Travel Articles You Might Like...