Wed, 17/04/2013 - 7:21pm
History-rich Turkey conjures up images of the Arabian Nights, but Nicola Morley from Flight Centre Gisborne shares her must-do's for Turkey holidays.
* Hot air ballooning over Cappadocia
This region is a truly unique landscape of elaborate rock formations and dwellings hewn out of the rock itself. Areas like the town of Goreme are surrounded by homes built into the rock by inhabitants hundreds of years ago. You can walk through amazing multi-room homes where families would once have lived, or even stay in them yourself overnight!
One of the best ways of seeing this awe-inspiring landscape is from the sky, and daily balloon flights can be arranged which set off from Goreme to have you coasting above the rocks at sunrise.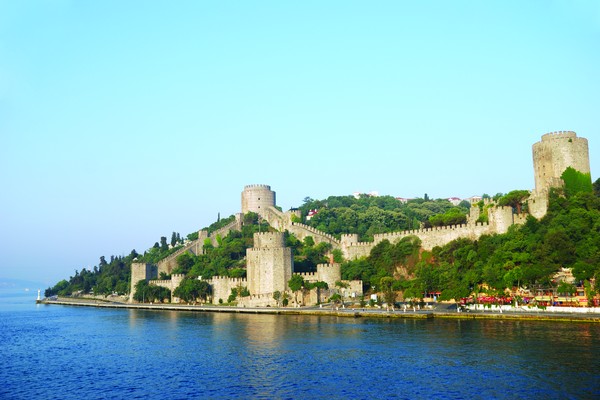 * Stay on a  gulet and cruise around the south of Turkey
There are some beautiful sights around the often-missed southern coastline of Turkey, and cruising on a gulet is a good way to take in the best of it. These traditional sailing boats can accommodate either couples or families, and can be rented for either a short journey or an overnight adventure.
If the prospect of swimming and eating delicious food appeals, all while soaking up expansive views of the Mediterranean, then this would definitely be recommended.
*Visit the Greek ruins at Ephesus
These extensive ruins are some of the most impressive historic treasures in Europe. Once occupied by both the Greeks and Romans (though at vastly different times!), Ephesus is remarkably well-preserved and one of Turkey's iconic sites. The nearby town of Kusadasi makes an ideal base from which to explore this ancient city.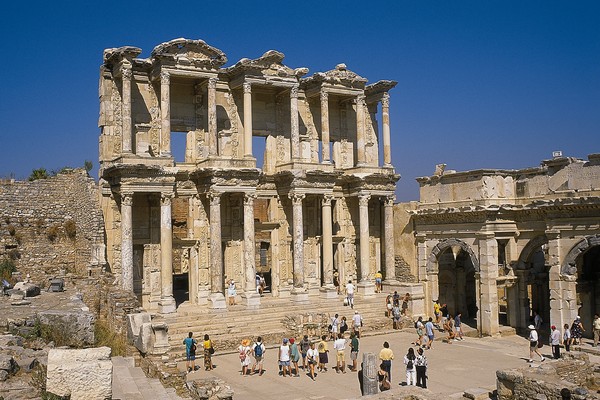 * Take the waters at Pamukkale
This amazing natural phenomena is a vast area of white terraces upon which thermal waters cascade down. You can walk through the tiered rows of terraces up to the top, where some ancient ruins can also be explored, or even strip down and bathe in the hot spring waters. There aren't many options for staying close to Pamukkale, so most visits are done en route from other centres suck as Kusadasi.
* Gallipoli
South of Istanbul, this is an area very close to the hearts of many New Zealanders and Australians. A naturally beautiful spot, it is also a very sobering one, and the many memorials standing at ANZAC Cove and Chunuk Bair attest to the heroic sacrifice made by our ancestors.
The year 2015 brings the 100 year anniversary of WWI, and there could surely be no better time to visit and pay respects than at a dawn service here.
In general I'd recommend booking a tour around Turkey as it's a vast country of diverse centres and landscapes, and a tour will take the stress out of arranging the travel.
Looking for more information on holidays in Turkey?  Contact a Flight Centre travel expert – 135 stores nationwide. Phone 0800 24 35 44.
Other Travel Articles You Might Like...