Thu, 27/02/2014 - 12:00pm
Checking out one of the (in)famous Europe festivals is a great way to spice things up if you're heading to Europe for the northern hemisphere summer.
Here are two of our faves to get you inspired!
Oktoberfest
Particularly popular with the guys, Munich's famous beer festival runs for 16 days, attracts over six million visitors and is the place to go for anything beer and meat related.
With over 30 beer tents to choose from you are totally spoilt for choice and it pays to have your accommodation taken care of in advance. Dress up in traditional Bavarian costumes and put on your best German accent!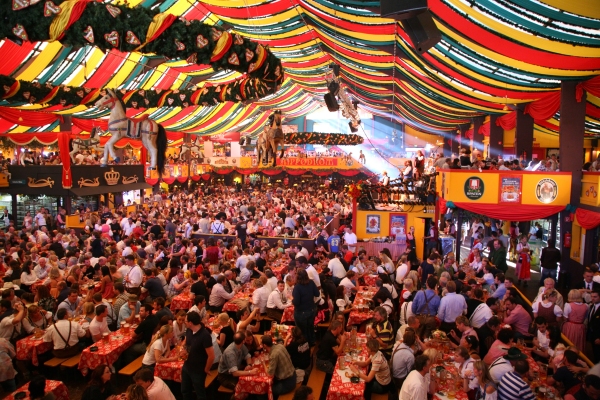 La Tomatina
Test your tomato throwing skills in the small town of Bunol, Spain and take part in the world's biggest food fight.
With more than 100 metric tonnes of over-ripe tomatoes thrown every year, the week long festival features music, parades, dancing and fireworks.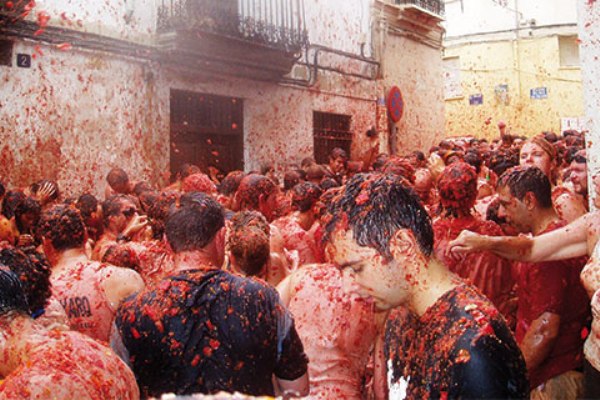 Other Travel Articles You Might Like...