Tue, 28/06/2016 - 3:35am
Are you a student or first time traveler looking for a more rewarding way to spend your gap year apart from the typical group tour? Or maybe you're a young adventure seeker searching for a whole new type of travel – one where you can learn the native tongue, kick back with the locals, or trek through the remote wilderness.
Wouldn't it be nice if you could travel while at the same time giving back to the community you are visiting?  From volunteering in local villages to protecting endangered species, mindful travel allows you to see the world from a whole new light and connect more deeply with the region you're exploring. Working side by side with people of different cultures and backgrounds will give you a wealth of knowledge and open your eyes to an entirely different way of thinking, leaving a lasting impression on both you and the community.
If tourist holidays are not your thing and you'd prefer to get off the beaten path and discover a more meaningful way to feed your travel bug, be sure to add these incredible experiences to your bucket list that are so much fun you'll forget you're even working!
1. Make friends with an orangutan in Borneo
An animal lover's dream – hanging out with charming endangered orangutans at Kuban National Park's rescue and rehabilitation centre.

2. Give a giant elephant a bath in Thailand
Explore off-the-grid village life and work alongside elephant caregivers, called mahouts, to care for these gentle giants.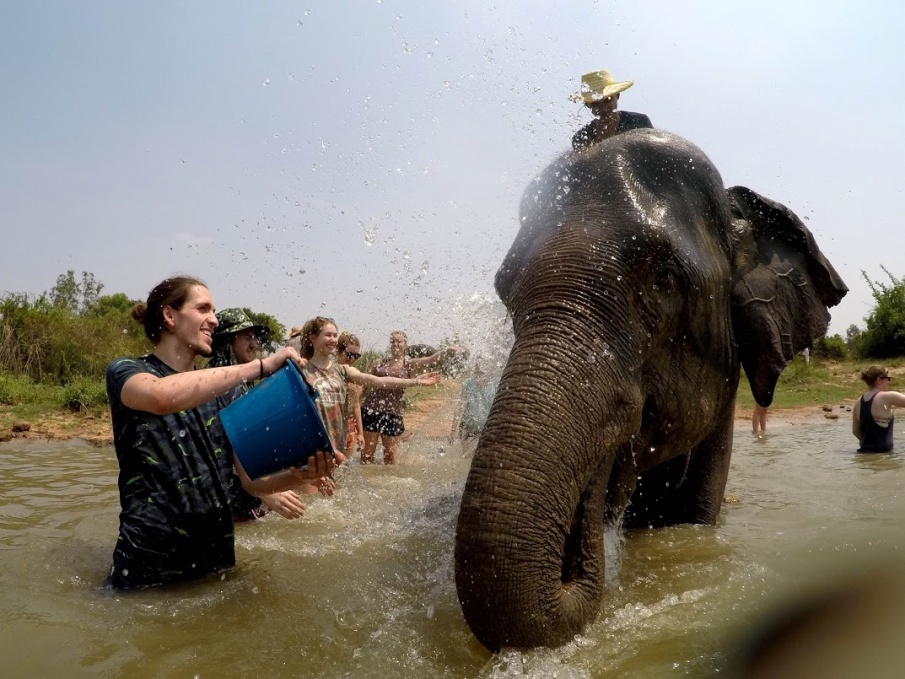 3. Swim with giant Manta Rays and learn about local marine life in Fiji.
If you are a water lover, you'll love snorkeling or scuba diving in the remote Yasawa island chain of Fiji – all while contributing to conservation efforts in the Pacific.
4. Explore the city of Bangkok and visit the famous Grand Palace.
Apart from caring for native elephants, go on a Bangkok city tour and learn about the history and culture of modern Thai elephant village life.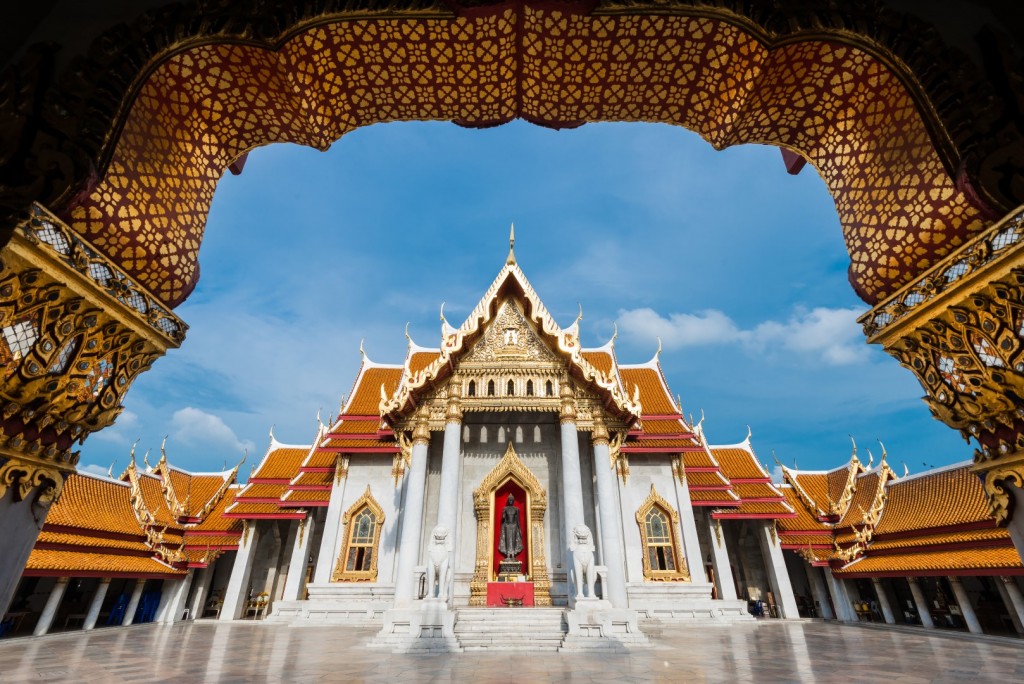 5. Care for cheetahs, baboons, monkeys and leopards in a wild animal sanctuary in Africa.
Eat delicious, catered vegan food and experience the sights, sounds and smells of South African bush life on a natural reserve – all to yourself, without tourists.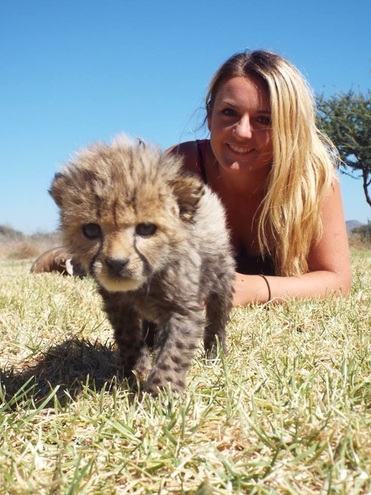 6. Get up close to the majestic Giant Panda in the remote and mountainous Chinese wilderness.
You'll get the full China experience – care for the endangered panda, discover majestic waterfalls and natural surroundings in the mountains of Sichuan, and enjoy free Chinese language lessons, too!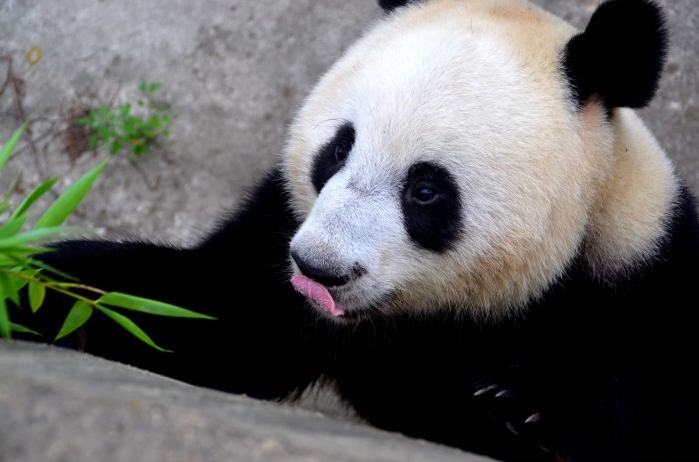 7. Go on night time beach patrols to protect nesting turtles and eggs.
Soak up the "Pura Vida" in Costa Rica! Get a glimpse of sloths, monkeys and raccoons in the Costa Rican rainforest, relax on white sand beaches, and release endangered turtle hatchlings back to the ocean.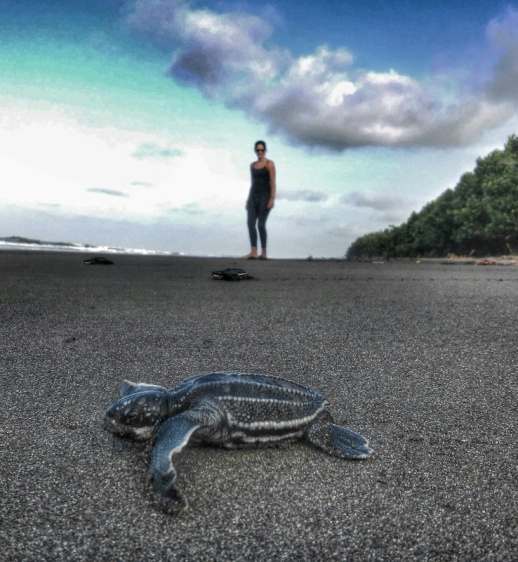 8. Teach English in Bejiing.
Brush up on your language skills while spending a semester in Beijing teaching English to Chinese students.  While you're at it, learn some Mandarin, climb the great wall, and explore the spectacular highlights of China!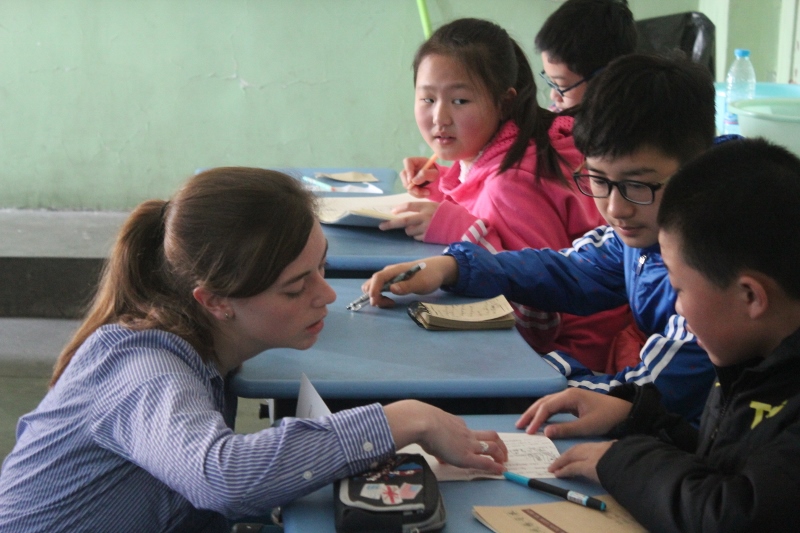 Volunteer travel is becoming the new way to travel, so get out there explore the world with mindfulness, immersing yourself in the culture and keeping an open mind to what you discover along the way.
Other Travel Articles You Might Like...