Mon, 11/06/2012 - 5:02pm
Want to experience the best of Egypt? Charlotte Ricketts from our Johnsonville store recently went on a Topdeck Pyramid & Beaches tour and shares her highlights of the exciting tour with us.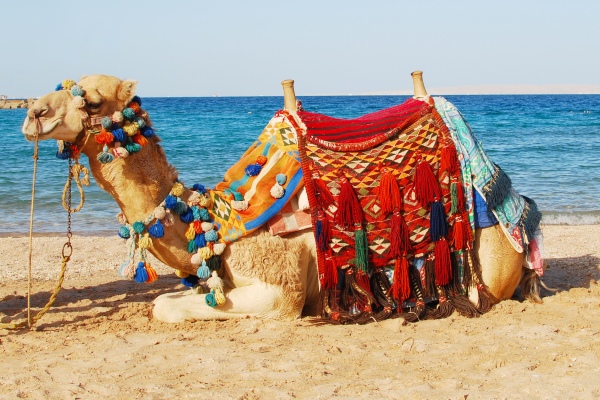 Highlights:
* Cruising down the Nile
* Relaxing in the seaside town of Dahab and snorkelling in the Red Sea
* Climbing Mt Sinai and watching the sun rise over this magical landscape
*  Visiting the Valley of the Kings and entering the ancient tombs of past Pharaohs
*  Listening to the morning prayers floating over the city air and watching Cairo come alive in the morning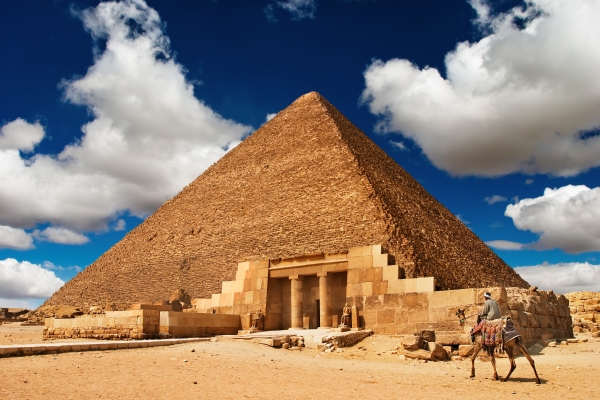 Watch Out For:
* Females be prepared to get a lot of attention from Egyptian men - don't wear short or revealing clothing in non-touristy areas
* Be prepared to combat stomach bugs as the water in Egypt is very heavily chlorinated.
Need more information on Africa Holidays or cheap flights to Africa? Contact one of Flight Centre's 135 stores nationwide or phone 0800 24 35 44 
Other Travel Articles You Might Like...