Thu, 06/06/2013 - 6:44pm
Having spent a good amount of time travelling, Jen McAllister from Flight Centre Auckland is eminently qualified to share her top tips for living out of a pack while on a cheap holiday.
Number 1…
Get a pack that opens at the front rather than the top. It's much easier to find things when you just unzip the front rather than dig from top to bottom of your pack for that one item you need.
Number 2…
No plastic bags. These are a huge no no; the worst thing is being woken up in your hostel by someone rummaging though their pack and going through plastic bags. Use fabric mesh bags instead; yes they cost more but it's a case of respect for your fellow travellers.
Number 3…
Fabric mesh bags / lingerie bags / individual bags. Use one for your underwear, one for your socks etc. It's super easy to just pull out a bag to find all your socks rather than hunt through your pack for that one elusive sock.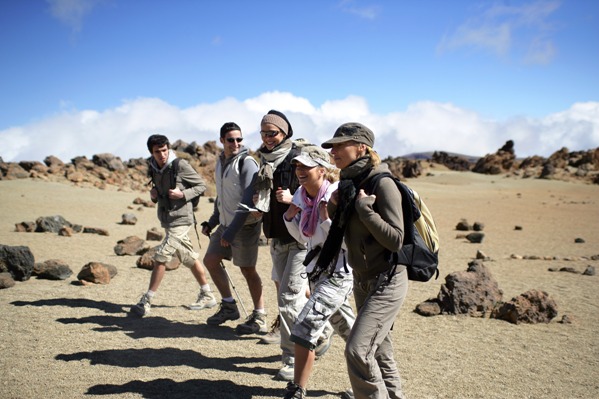 Number 4…
If lacking in strength, buy a pack that doubles as a wheeled case. These feature straps so you can wear it as a pack down stairs, then fold away the straps and wheel it down the street or through the airport, rather than being forced to carry your heavy pack absolutely everywhere. This will save you back pain and are very handy if you are faced with stairs or that last minute dash for the coach.
Number 5…
Toiletries - don't lug around shampoo and conditioner, as you will always find these in hotels or the hostels' lost and found/freebies box.
Number 6…
Shoes - always keep your smelly sneakers in the lower separate compartment of your pack, or better yet hanging off the outside of your pack. This saves them getting your clothes dirty. Just remember to pack your shoes in your pack when flying; if they are hanging off your pack the airline won't accept your bag.
Number 7…
Always take wet wipes. They are great for a 'Dutch shower' if need be and take up zero space. Also, hand sanitiser is a great thing to keep handy especially when using subways and public transport.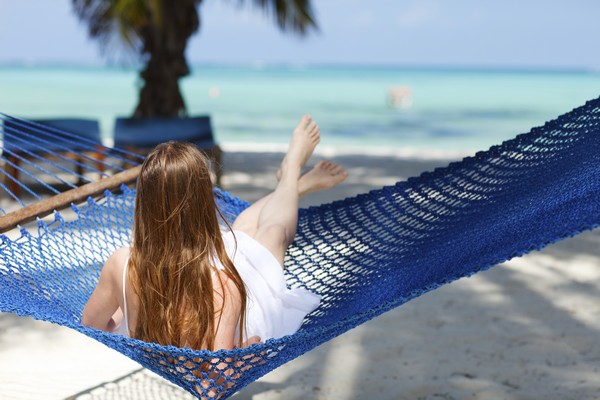 Number 8…
Take an inflatable neck pillow. They take up no space but are a must for flights. Generally you will spend a lot of time in airports, so you'll sleep on the plane for sure and the neck pillow will be your saving grace. Also it's great for those times you choose to sleep outdoors or kip down on a friends floor.
Number 9…
Wet towels. Lugging a wet towel around is not only inconvenient, but it can also be smelly and almost impossible to get dry quickly. A great alternative is the microfibre travelling towels which dry quickly and take up minimal space. If you're staying in hostels consider hiring one for the duration of your stay; it's usually only a few dollars and well worth it.
Number 10…
The most important park of travelling is safety. The last thing you want is someone to steal your pack and all your belongings, so take a padlock with a wire or stretchy cable. This allows you to padlock your bag to your hostel bed, or to the train luggage rack, or simply locked away in lockers. It's the most vital and multi purpose lock you will use on your travels.
Looking for information on booking your next holiday?  Contact a Flight Centre travel expert – 135 stores nationwide. Phone 0800 24 35 44.
Other Travel Articles You Might Like...