Wed, 01/10/2014 - 6:41pm
Solo travelling is increasingly popular as Kiwis look  to expand their horizons (and even their comfort zone) and take-off on their own. From the islands of the South Pacific to an adventure in Europe or even a tour, there are a few staples rules to keep in mind when you're flying solo.
Keep reading for a few handy tips before embarking on your solo adventure, and remember the age-old rule: if something doesn't feel right, it probably isn't!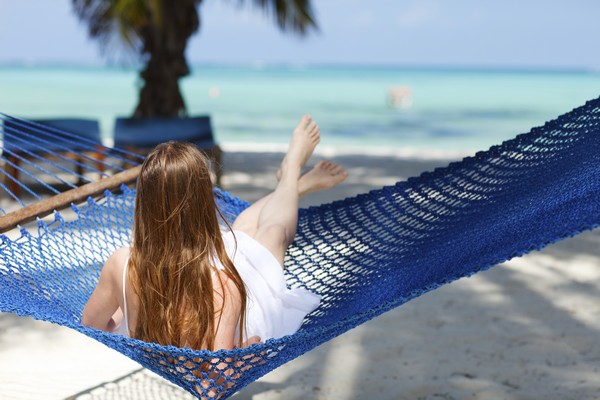 1. Single Supplement
In you're travelling alone and you're after your own room, chances are you will be offered a twin or double room and asked to pay a 'single supplement'. This basically means you will pay twice as much as someone sharing a room because you will pick up most or all of the cost of occupying a room for two.
2. Happy to Share
While you may get strung with the dreaded supplement at hotels, the good news is that there are a huge number of tours, cruises and resorts offering packages and tours for singles. To avoid the single supplement on tours, it's increasingly popular for tour operators to pair up people of the same sex to share accommodation.
3. Dormitories
If you don't mind sharing, the best way to avoid additional supplements and charges is to stay in dorm-style accommodation. It's also a great way to meet like-minded travellers, make some new friends and share your travel tales. To keep costs down, some tours also offer multi-share accommodation options, so you'll be sharing a room regardless of whether you're travelling with a friend or flying solo.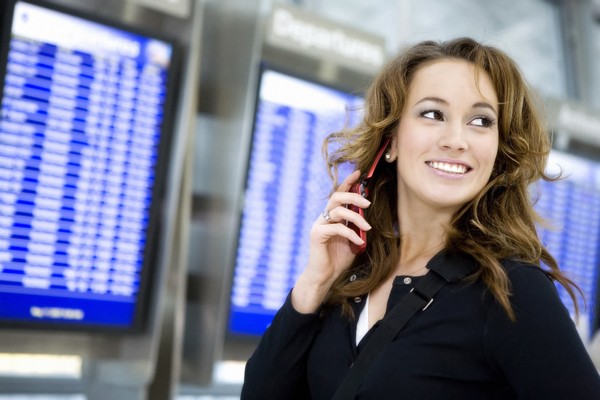 4. Plan Ahead
One of the key things to remember when you're travelling solo, is to look out for yourself. It's important to plan ahead where possible, work out where you're staying and how you will get there and where possible, ensure you arrive at a reasonable hour.
5. Fit right in
When you're on the road, it's important to try & blend in when you can so leave your expensive items at at home. The same goes while you're out and about sightseeing - don't carry large amounts of cash and be sure to store your important documents away securely.
6. Keep in touch
It's a big world out there and it's important that your family and friends know where you are, and how to contact you, in the case of an emergency. Keep them updated with your itinerary details and let them know where you're going and where you'll be staying.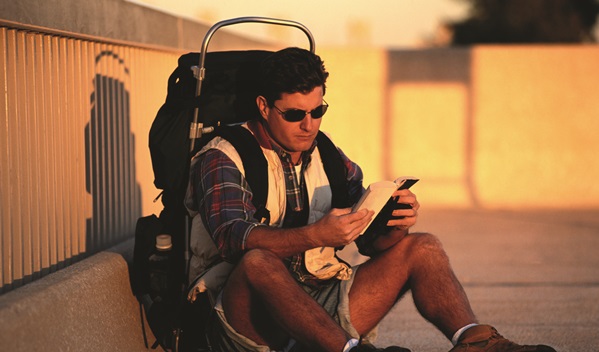 7. Keep an eye on your Gear
You may not have someone watching your back, but someone could be eyeing up your backpack. When travelling, try to keep your luggage as close to you as possible and if needed, loop a strap around your leg. On days when you're not travelling, make sure you lock your bag and store it in a safe and secure location and take a smaller bag out with you for the day.
8. Meal Time
A common tip with seasoned travellers, opt for busy eateries rather than a more intimate experience. If you're travelling along but don't want to be disturbed, books, laptops and kindles are handy companions that scream 'do not disturb'.
9. Day trips
Organised day trips are a great way to meet other travellers, while taking away some of the potential dangers associated with travelling solo. Sure, you might be giving up some of the freedom that you desire, but changes are you will have an even better time that expected.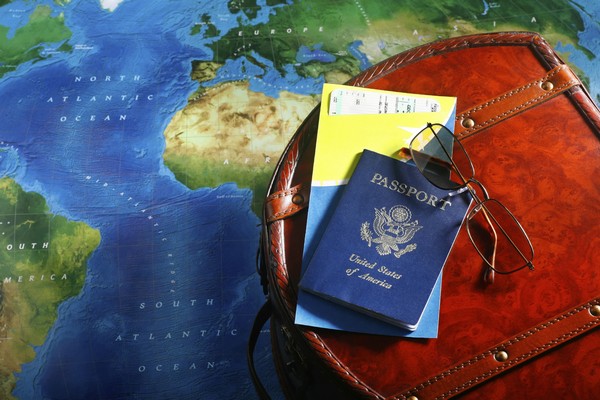 10. Travel Insurance
The importance of travel insurance cannot be stressed enough, whether you're travelling solo, as part of a couple or it's a group holiday. If your bags are lost or a health issue arises while you're overseas, insurance will be a valuable investment as a time of need.
Need more information on planning your next holiday? Contact a Flight Centre travel expert  – 130 stores nationwide. Phone 0800 24 35 44.
Other Travel Articles You Might Like...