Wed, 19/03/2014 - 7:30pm
If you thought painting a room in your house was bad, how about a paint-job which took 6,550 hours over 273 non-stop days? The team at Emirates can tell you exactly what it's like!
Last year 21 of the Emirates aircraft were stripped and repainted to give them a shiny new coat. It's no small undertaking though; doing this makeover for a single Boeing 777 keeps a team of around 30 people busy for a full 12 days!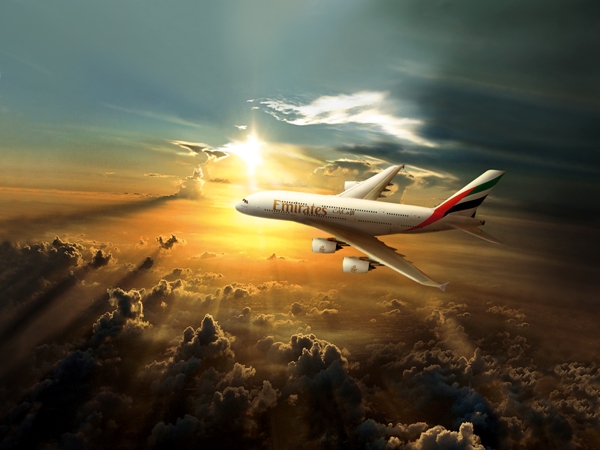 These 21 aircraft make up 10% of Emirates' total fleet, and keeping them on the ground long enough to finish the job is a difficult enough job in itself.
During last year Emirates flew 164,635 flights around the world, carrying more than 43 million passengers. (Interestingly these passengers consumed almost 46 million meals - who went back for seconds?)
It's an exercise which is paying off for Emirates though, as they have been recognised as having the most valuable airline brand in the world for the third consecutive year. It's estimated to be worth USD $5.48 billion. Which certainly pays for a lot of paint-jobs and in-flight meals!
Source: Emirates
Looking for more information on flying with Emirates?  Contact a Flight Centre travel expert – 135 stores nationwide. Phone 0800 24 35 44.
Other Travel Articles You Might Like...