Thu, 31/07/2014 - 3:11pm
With so many amazing destinations on offer, it's hard to narrow down your top choices for a mid-winter escape. From the shores of Bali to a resort in Mexico, the options are endless.
The team at Flight Centre shares their top picks.
New Caledonia
France is only a few hours away, who knew? The glamour of France with the hospitality of the South Pacific, New Caledonia is steeped in French colonial history yet has the beach vibe and culture of a South Pacific Island. 
Key to its growing popularity with guests is its proximity to New Zealand soil, with a flight time of under three hours from Auckland. If you're seeking tranquillity, head to the islands of Ouvea, Isle of Pines and Lifou.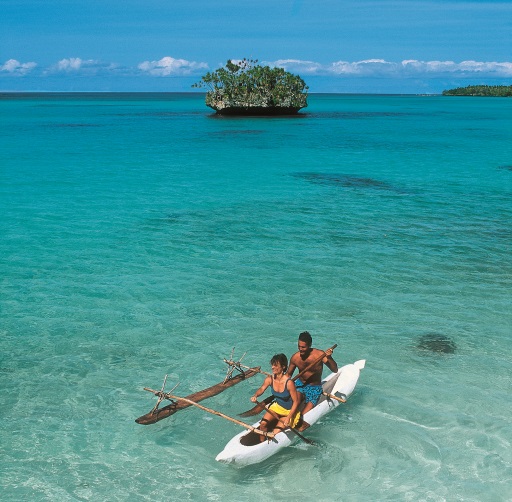 Cancun, Mexico
A bit further afield, Cancun is a vibrant city with so much to see and do and is the perfect destination if you have some annual leave up your sleeve.
Treat yourself to one of the many resorts where all-inclusive really means everything - from accommodation to meals, snacks, an in-room mini bar and drinks, it's all part of the package! Throw in a couple of spa treatments and some cocktails beside the pool and you'll be in heaven.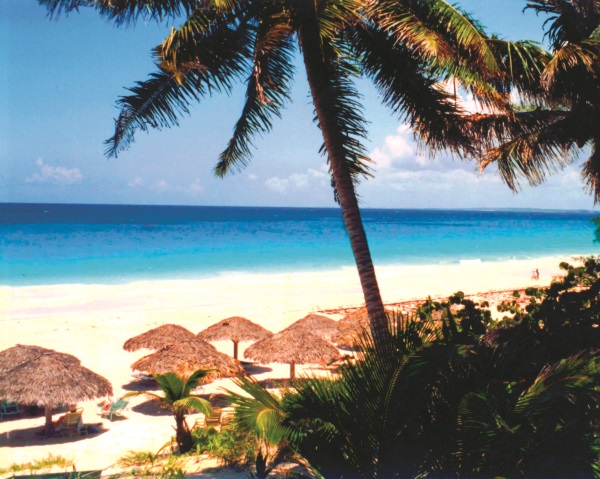 Bali, Indonesia
With direct airfares and great accommodation deals to match, Bali is an increasingly popular destination offering a huge range of variety. Whether you're looking for a family vacation, a health retreat or even a surfing trip, it caters for all interests and all ages.
Don't miss the Jimbaran fish market – with all types of seafood fresh off the boat, this market is open to everyone. If you ask your chef nicely they will even cook it for you just the way you like it.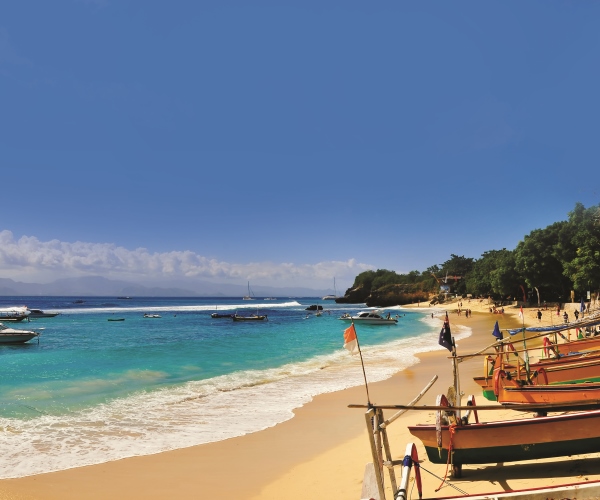 Papeete, Tahiti
The ultimate aspirational destination, Tahiti conjures images of palm trees, crystal clear waters and overwater bungalows.
A popular choice for honeymooners and couples, the beaches of Bora Bora are often named amongst the top ten most beautiful in the world and the black sand beaches of Tahiti Nui's northern coast are a must do daytrip on any itinerary to French Polynesia.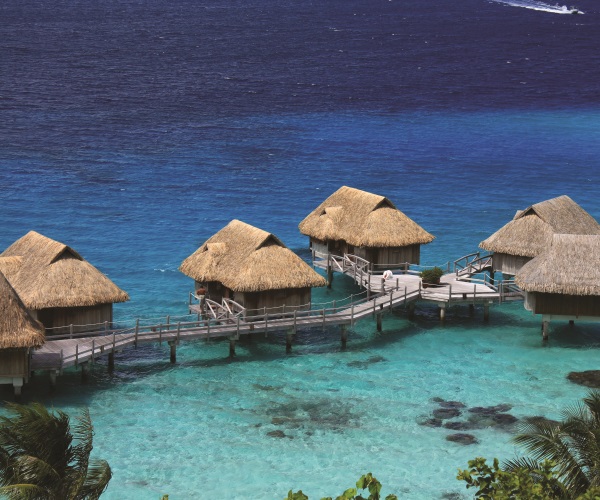 Honolulu, Hawaii
A world-class destination, Honolulu offers fine dining, five-star resorts, shopping, museums and cultural events. For those looking for a more authentic experience, head to the outer islands where the lifestyle is slower paced. Our top tip, hire a car so you can venture around and take in all the different sights.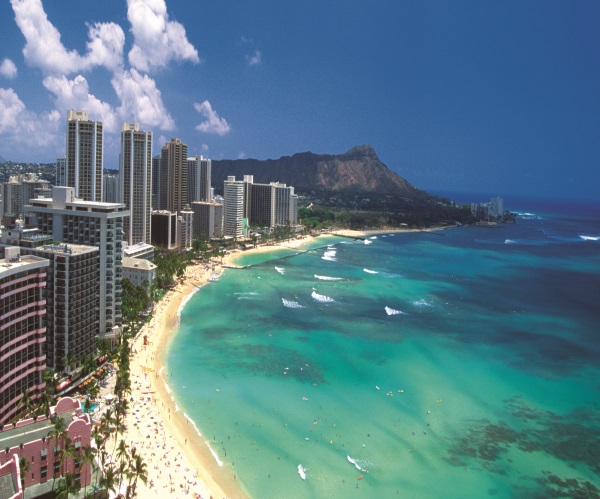 Need more information on your next holiday? Contact a Flight Centre travel expert - 130 stores nationwide. Phone 0800 24 35 44.
Other Travel Articles You Might Like...