Thu, 22/11/2012 - 6:42pm
Are you planning your next overseas trip and undecided about which airline to fly with? Why not try flying with Emirates, the airline which launched in the 1980's and has become one of the fastest growing airlines since. Here are our 5 reasons to consider flying with Emirates.
1. Range of travel options
Emirates flies to over 100 destinations, including 27 in Europe, and offer two daily flights from Auckland to Europe plus daily services departing Christchurch. The airline has a hub in Dubai and young fleet of aircraft servicing points across the globe.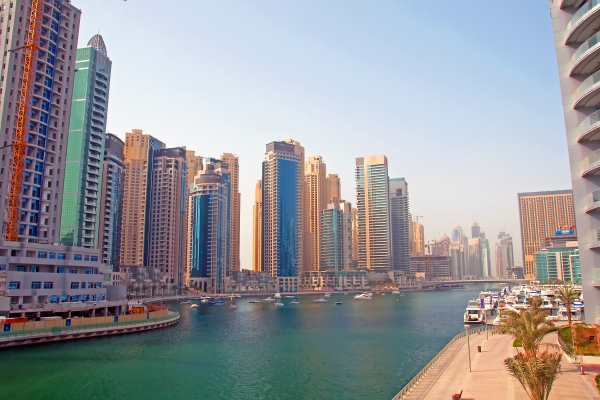 2. Multilingual cabin crew
The Emirates cabin crew represent over 100 countries across the world and are multilingual, so you will always have someone to speak to on your flights. Between all the cabin crews, they speak over 120 languages.
3. Service that is award-winning
Emirates have won many major international awards. Their service, on-board menu choices and in-flight entertainment options are just some of the areas that Emirates excels in. Not to mention their awards for overall excellence.
3. A380
Passengers can travel in style and comfort onboard the new Emirates A380's. With showers on offer for first class passengers, exclusive mini-bars and massage-seats for business class passengers, and a wide range of over 1000 on-board entertainment options, there is a reason for everyone to sit back and enjoy flying aboard these Emirates A380's.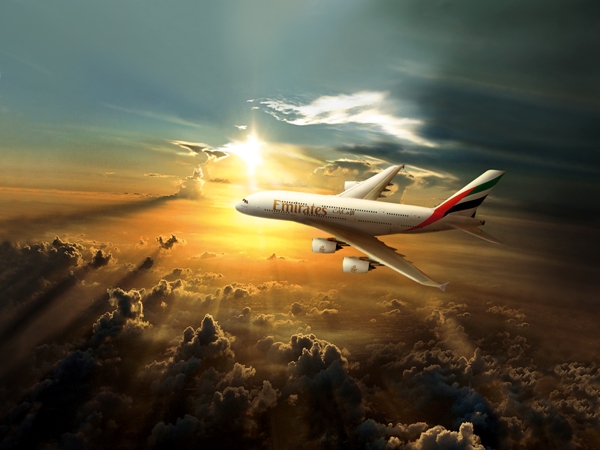 4. Baggage Allowance
If you plan to shop up a storm once you get to your destination, now you don't have to worry about those extra baggage costs on your flight back, with a baggage allowance of 30kgs for economy class passengers and 40kgs for business class passengers. Now there is no reason not to bring back presents for everyone back home!
5. Clubs, Lounges & Alliances
Frequent travelers on Emirates are able to join Skywards, the airline's Frequent Flyer club, and earn air-miles with each Emirates flight they make. There are three types of membership tiers that passengers can join - Blue, Silver and Gold. Blue is the first tier and as you continue to rack of flights you'll have the chance to reach the Silver or Gold Skywards tier, where you'll enjoy the additional privileges and benefits that are reserved for the most frequent travelers.
With all these great reasons to fly with Emirates, there's no better time to book your next overseas flight with Emirates and become part of the Skywards Frequent Flyer programme.
Looking for more information on flying with Emirates?  Contact a Flight Centre travel expert – 135 stores nationwide. Phone 0800 24 35 44.
Other Travel Articles You Might Like...